10. Closing the fridge door slowly to see when the lights went off.
Las las we never found out when the light went off
11. Waving at white birds expecting your nails to be whiter – leke leke things
And we got the white lines in our fingernails the following day
12. Driving a single car tyre with a stick and called it your car!
Don't look away, you did. Didn't you?
13. Mixing garri and sugar inside nylon and eat while walking on the street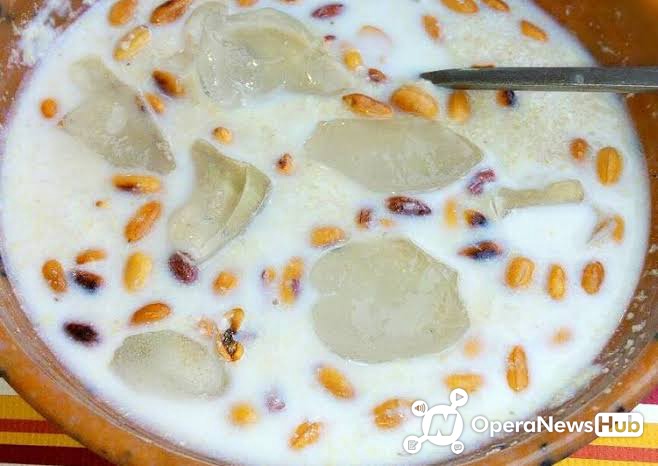 Our local cornflakes
14. Playing mama and papa i.e. cooking grass and sand without fire.
Which role did you usually play, papa, mama or child?
Source: Kuulpeeps.com
Click on the comment box below and leave us your thoughts. Thank you