5. Throwing your milk tooth on the roof with 7 or 9 small stones to grow new ones.
Thank God lizards never ate those teeth
6. Acting in an uncompleted building or under the bed with friends.
We've always had natural acting skills
7. Flying a kite –made from paper paper and broom
How many of your book middle sheet did you tear?
8. Using your two legs to build houses with sand.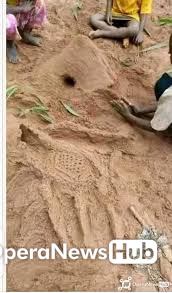 9. Writing your name on a strip of paper and inserting it into your pen so that no one will steal it.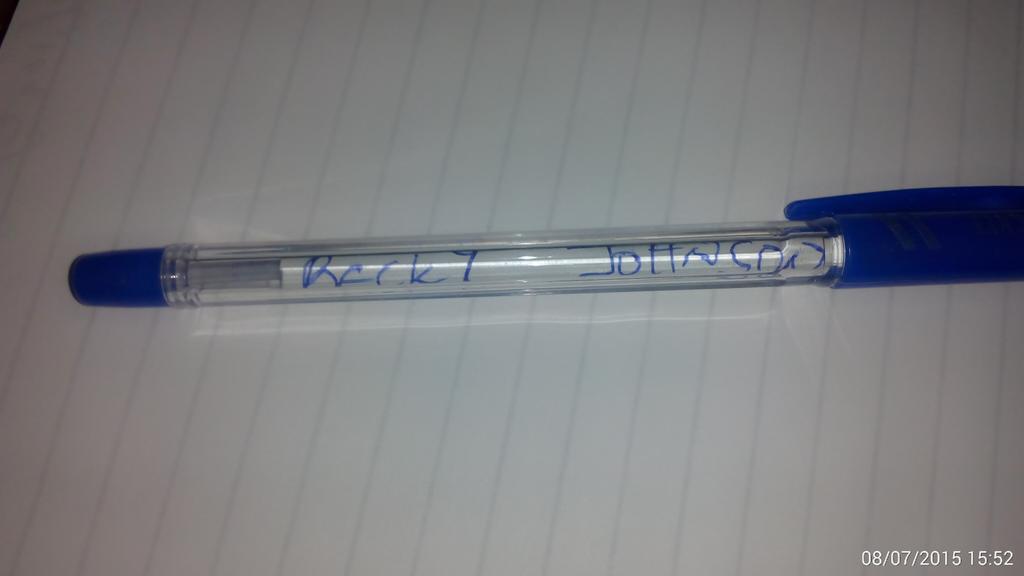 I even wrote prayer points for anyone who tried to steal it