There are some Senior High Schools in Ghana that have stereotypical attributes linked to their students and sometimes lol these things can actually be true!
Take a look at Mfantsipim Boys aka Botwe boys. Ask anyone who's not from the school and they'd say every single one of these is true!
Chances are every guy has at least one friend from Botwe or knows about a guy from Botwe who went behind a guy's back for a girl. They will snitch or chook and expose all your keys to your girlfriend or a girl you are 'ronning' just because they like the girl. Don't tell them your secrets because they will go round whispering it to girls and spoiling your chances of ever getting those girls. They will ignore bro code just to get some p*ssy…unashamedly.
Botwe boys: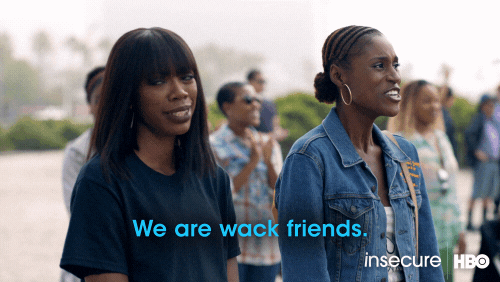 They are also known to be very dull boys. They might suck up to your girl just because they want her for themselves and they can also be very 'jon' boys.
But sometimes, this dull nature makes them come off as really calm boys and the ladies seem to love that so yhup, Botwe boys have plenty girls but we can promise you most of them are friend-zoned because cmon, we all know they accumulated all these female friends from years of snitching their boyfriends to them and earning the "Thank you very much Kofi for saving me from that fvckboy, you are a very very good friend."
PS: They are in a million girls' DMs saying the same lines over and over again and it always has something to do with dirtying other boys and making them look bad.
But, one thing about Botwe boys too is that they make you think "gentleman" because they usually have two handkerchiefs on them! Quick experiment, next time you meet someone from Botwe in person, just ask them to show you their hankies and you'd see that they have two. If they don't, then they're one of those famous people who "pass through the school" and didn't let the school "pass through" them.
If you disagree with any of this, you went to Botwe.
source: kuulpeeps.com
Click on the comment box below and leave us your thoughts. Thank you