Some actors and actresses play a certain role so well that movie producers and directors cannot help but make them play this role in almost every movie.
This is very very common in Ghanaian and Nigerian movies and some of these actors and actresses have had to live with the burden of the roles they played.
Inasmuch as we always saw these actors and actresses only on our screens and barely knew/know them, most of us attribute these actors and actresses with those roles in real life. For some, it was so bad they had to grant interviews or go on social media to tell people to stop.
These are some major actors and actresses in Ghana and Nigeria whose movie roles and real-life have become blurred lines for fans.
Kyeiwaa – Witchcraft roles
First of all, her real name is actually Rose Mensah and not Kyeiwaa but the name is kind of stuck. The name made her famous after she starred in the movie Kyeiwaa and its subsequent sequels where she acted as a witch. She admitted in a few interviews after the movies became a hit that people in real life started to look at her differently with some people actually believing that she is indeed a witch and the name is now a word used by Ghanaians to mean witch.
Kanayo O Kanayo – Ritualist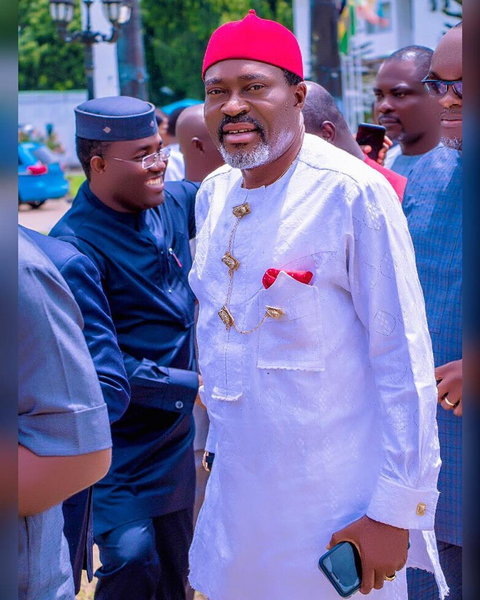 The Nigerian actor, actually called Anayo Modestus Onyekwere scared most of us back when we were kids because of his role in several Nigerian movies. He almost always played the role of a rich man who got his riches through blood money. He's always been known for the ritual roles especially in the popular scary movie, Living In Bondage. Just recently, he went on IG Live to tell people "it's okay" after he posted a video joining in the Don't Leave Me Challenge and all people did was make jokes about rituals.
Tony Umez – Always fooled in love
Yeahhh everyone's screamed at him before while watching his movies. He was always the whiny man with a wife who gets hoodwinked by another woman and leaves his wife to be with the other woman. It doesn't matter if this is a love story or not, this is what always happened to him. Of course, he always came back begging but…this guy has made lots of people get angry for being so gullible!!! In real life, he's been married for over almost 20 years and met his wife on set of a film where they acted as a married couple. He mentioned in an interview with Nigeria's Saturday Sun that he went out of his way to make sure he separated his movie life from his private life and did his best not to get entangled with women so as to avoid any scandals.
Pete Edochie – Wicked King/Chief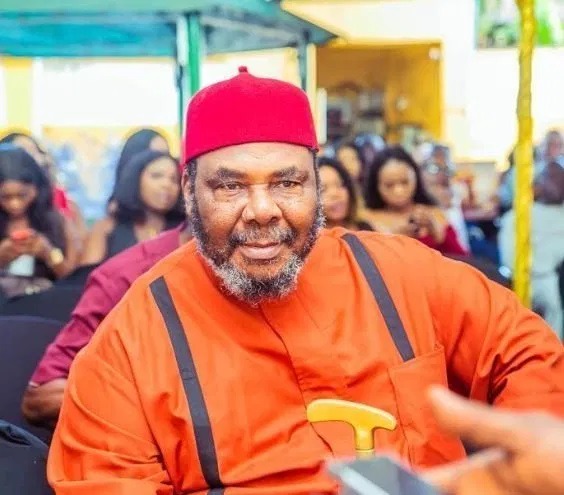 Pete Edochie was known for his thousand and one proverbs and almost all his roles in movies while we were growing up was about him being a wicked King. He had badass monologues where he talked about how he was going to kill someone for hating on him or for just the fact that he didn't like them. He always used juju to destroy his enemies. Always. Not too long ago, his son who is also into acting shared a childhood memory of his father and all the reactions were from people being shocked that his father did not kill him because of course, we all assumed he's wicked in real life too.
Patience Ozorkwor – Wicked stepmother
Patience Ozorkwor played the role of a wicked stepmother so well in lots of movies. Whenever you saw her in a movie, you know she was about to ruin someone's life. She's played other roles as well but someway somehow, it's hard to remember those rare times. Unlike some other actresses and actors, Patience Ozorkwor stated in an interview with Nigeria's Punch Newspapers that she is not wicked in real life but if people thought so, then it's because she's good at what she does. She's described herself as soft-hearted and admits she cries easily especially when she watches her wicked movie roles. She's a staunch Christian, preaches and has had a very successful gospel music career.
source: kuulpeeps.com
Click on the comment box below and leave us your thoughts. Thank you