Some of you don't know this but Avocado is one of the many blessings God has bestowed upon us.
God made this fruit which some of you call pear but is actually called avocado to save us because He knew that human beings deserve unfiltered happiness every once in a while.
Avocados are special because they can be eaten with ANYTHING!
We know some of you are reluctant to try it but trust us, these Ghanaian meals do not taste the same after you add a few slices of avocado to it.
Waakye
Waakye is an elite meal but listen, if you want to eat like royalty, add a few slices of avocado to your waakye and watch the heavens open to sing hallelujah!
Kenkey
Kenkey goes best with some hot grounded pepper and shito but all the fish and shrimps and corned beef and sardines will taste mediocre if you do not add some slices of avocado. Try it!
Ampesi/yam/cocoyam
This is the King of avocado pairings. You cannot eat your unripe plantain, yam or cocoyam with kontomire or garden egg stew without adding a LOT of avocado slices! You have to!!!! It's law!
Beans
Almighty beans and plantain, reverently known as gob3 is a meal for gods on its own but…when you add some slices of avocado…that's when you will know there are differences in the feeling of satisfaction after eating.
Fufu and Soup
Yeah this looks suspicious but… e dey go onnnnnnnnnn!!! Just try it and see.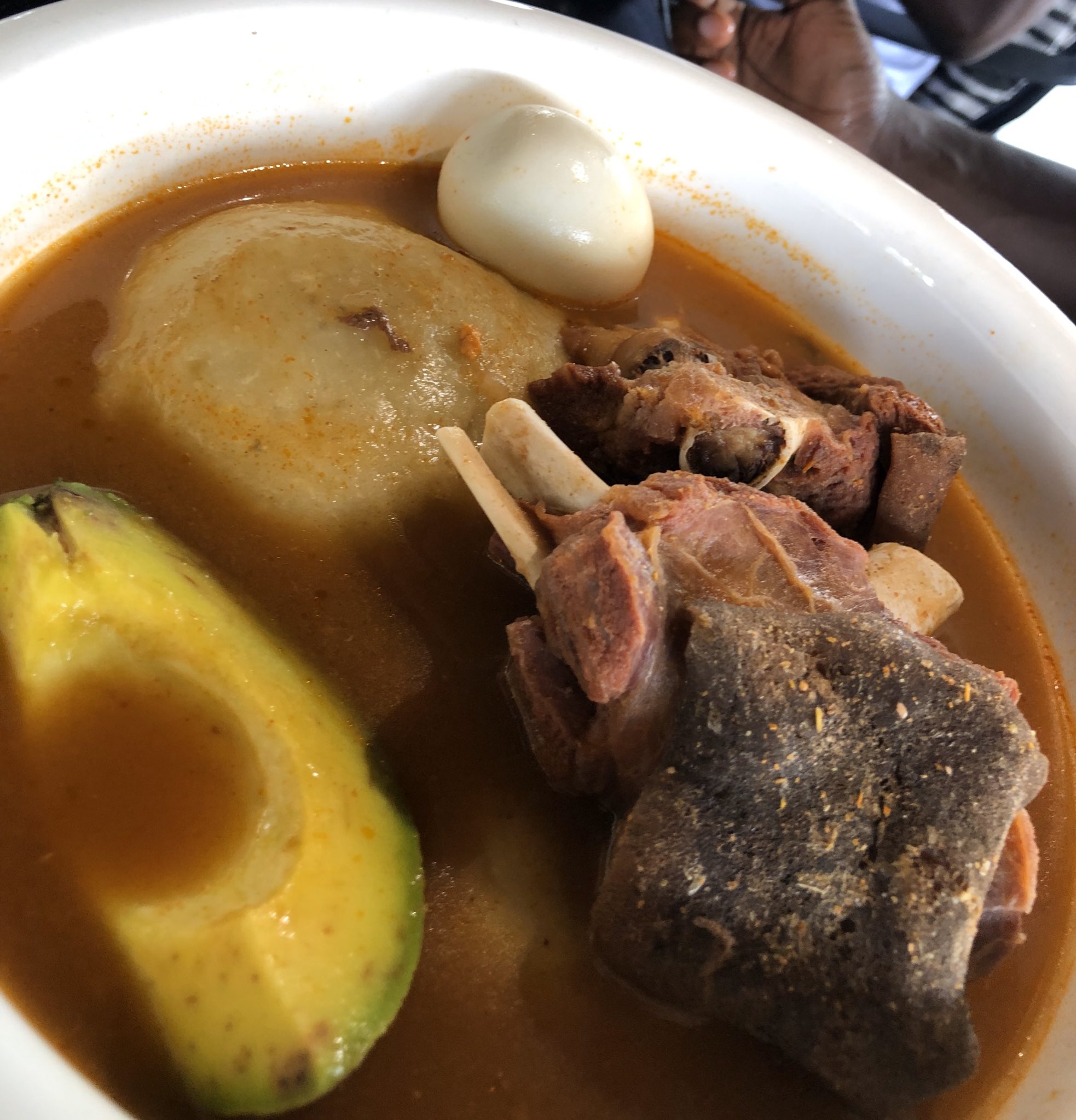 When it comes to avocados, there are no rules.
If you ask me, I'd say…
PUT AVOCADOS IN EVERYTHING!!!
See Also: Did You Know Avocados Are Natural Aphrodisiacs? Here's Proof Of It's Versatility!
Source: Kuulpeeps
Click on the comment box below and leave us your thoughts. Thank you.