For some months now, EL's Twitter has been giving us life!
Before everyone realized that it's a cool thing to play around with words or what we all like to call Nonfa, EL was hard at it on Twitter. He even called it a master class and had fans tweeting theirs.
Ps: Some stole their lines from Joey B but hey…we aren't checking for plagiarism!
Now, here in Ghana, this wordplay is usually called Nonfa but bruh…EL's lines can be intelligent af!!
Just look at this…
Get it? because there is no Fa????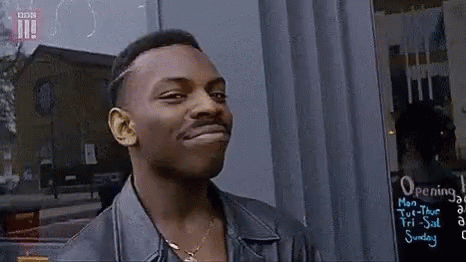 Okay, let's look at another one. After the accident we heard he got involved in at Okponglo, fans were worried and after he confirmed he was fine, we saw this lmao.
Fan: God's watching over you g!
E.L:
because You (U)…G!
It's extra impressive because the accident was at Okponglo which literally leads to University of Ghana which students also call UG.
Here's another one you'd love!
If you don't get this, just call upon your inner 'slangs' and say Don't Love Me like you're from the USA lmao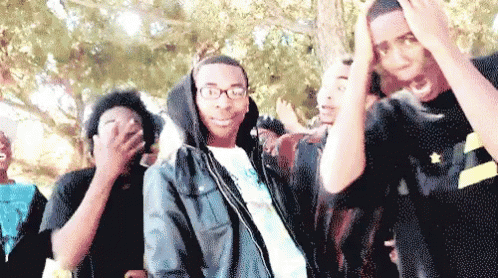 And now, this one!!!
After a fan said: I control my verse does that make me controversial? E.L just had to prove there was a reason he's the rapper!!
Re-verse because the prefix re usually means you are repeating or redoing something.
Now that you're excited, click the numbers below or 'Next' for more EL bars!