3. Starting to relax and getting to know more about school life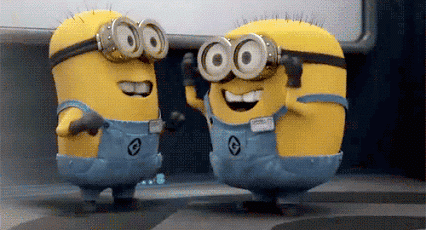 When you decide to be active and participates in sporting or other school activities not to talk of event happening in school where item 7 would be shared.
4. Series of Impromptu tests from lecturers.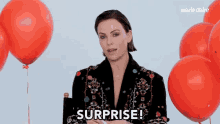 Then a Lecturer comes unannounced to class and says tear a sheet of paper, write your name and matric number. You have 5 minutes for the test.