Every university student has a story that they can tell when it comes to school life. However there are some of the stories that almost everyone can relate to.
Here are 10 of such experiences.
1. Visualizing how to make a first class grade as a fresher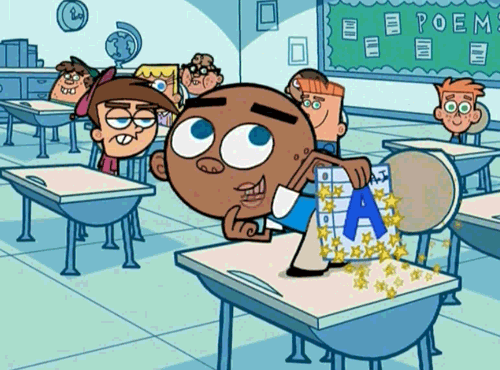 If I get like 7A's and 1B out of 8 courses, I'm gonna make mama proud.
2. Shocked to find out that 90% of the classes holds by 8:00am
Oh no! I thought this ends with secondary school life. what can one do? Yet, You dare not attend some lecturers' classes at 8:01am.
Click on the numbers below for more……………..