There are some habits many Nigerians can't stop doing just in a twinkle of an eye. These habits are sometimes passed on to others. In fact, some of them have very clear regulations and yet they still go ahead and do contrary.
Here are 7 of such habits.
1. When we see "do not urinate here" but that Nigerian spirit would tell you to urinate at that exact position.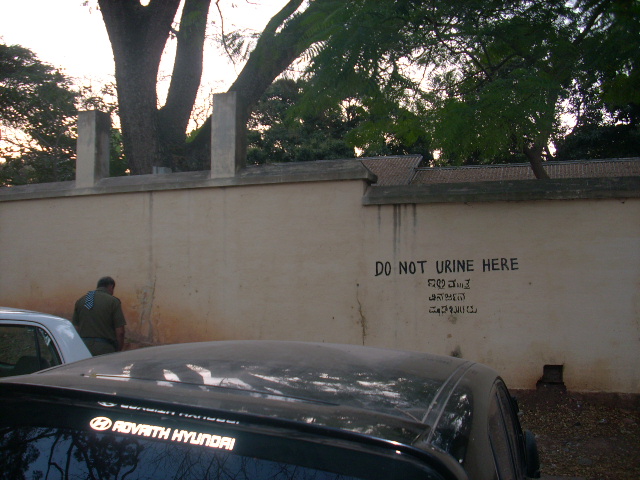 You don't mean it?  Let me urinate there first and see
Click on the numbers below for more…………..