You've heard a lot about Twitter. You've seen the screenshots of funny tweets on people's WhatsApp statuses and on Instagram. Now you've decided that you want to experience Twitter for yourself.
Here are some of the things to expect when you join Ghana Twitter for the first time.
1. You'll be lonely for a long time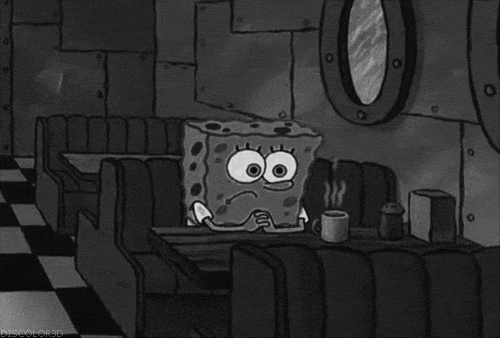 You'll follow people and they won't even check your page out not to talk of following you. You will tweet and nobody will mind you. There will be no retweet and no like. Its just you and your tweets on your TL looking miserable.
Click on the numbers below to see more