Sometimes, you just wake up and everything just calls for a particular song.
Akan is one of the artistes in Ghana with a very unique and original style and most of us became huge fans after he dropped his Onipa Akoma album.
Akan dropped new music some weeks ago titled Mensei Da featuring Efya and together…the two made some really good and timeless music.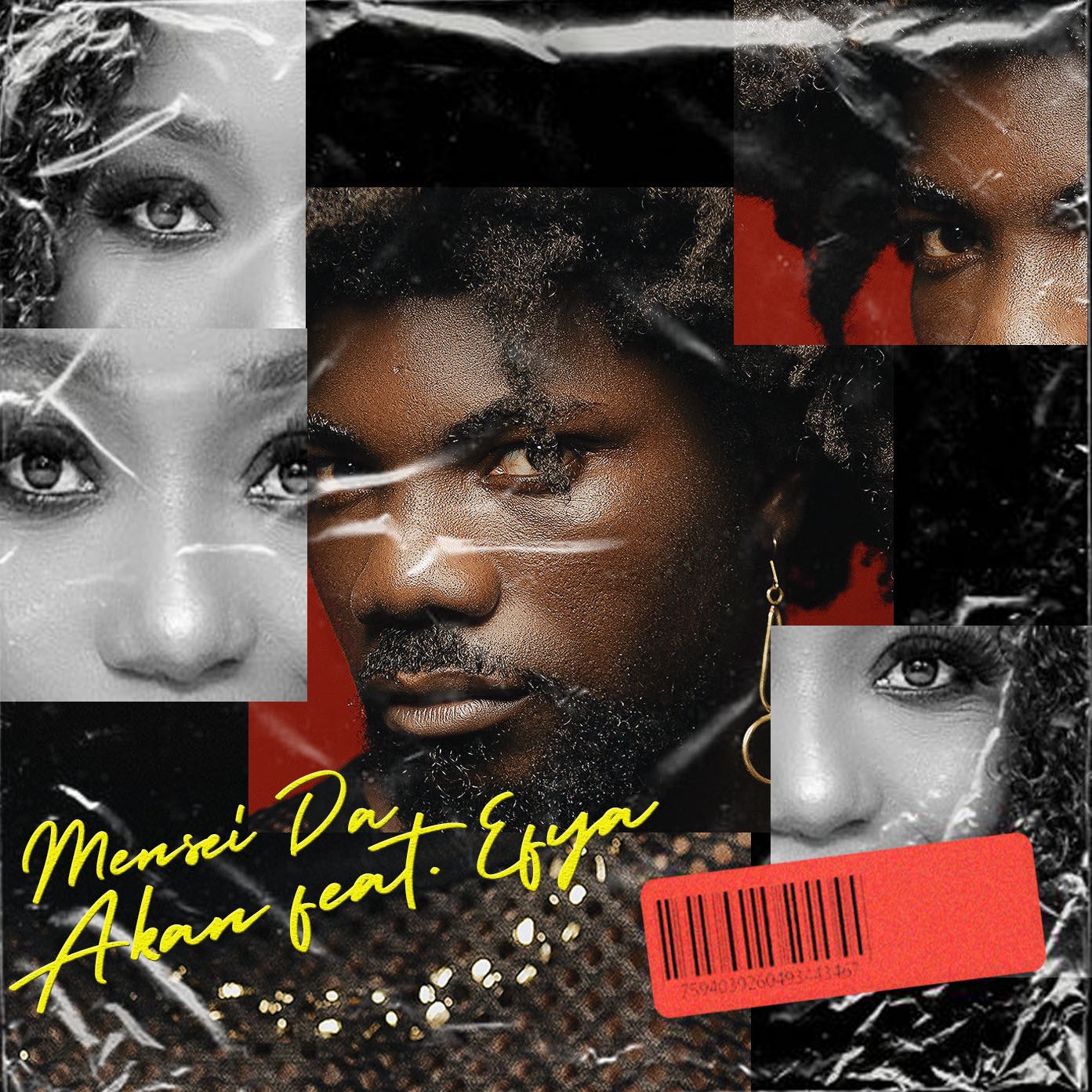 Akan's authenticity came in full force as usual on this song. Mensei Da sounds like something your parents probably jammed to back when highlife was evolving. The song gave me borga highlife vibes and that's what makes it so good! In a way, I think his song title was a hats off to the legend, Daddy Lumba and his Harry song which is also titled "Mensei Da"
I can almost hear Daddy Lumba chanting "Mensei Da" while Akan sings the hook.
Mensei Da is smooth and relaxing and the production is what you might call minimalistic. It almost sounds like a freestyle that was cooked up on the spot while someone played a guitar and piano in the background.
Akan's twi has always been a lot for me to handle but I do understand that he's singing about a lost relationship…he's hurt but he's not going to let it ruin him. I almost didn't expect him to rap but he did and dropped some real lines about how much he's enjoying the single life! The first line killed me but my twi isn't good enough to type it all out!
Featuring Efya was just the right choice because these two are known for playing around with different genres and honestly, who else can body a simple yet beautiful song like this better than the Queen?
My favourite part of the song? The adlibs and just how the song starts!!!
Sometimes, simple is beautiful and Akan and Efya proved that on this song!
Listen to it on all streaming platforms here: Menseida ft Efya or listen to it here:
See Also: What We Are Listening To This Week: Efya's The One Ft Tiwa Savage
Source: Kuulpeeps.com
Click on the comment box below and leave us your thoughts. Thank you