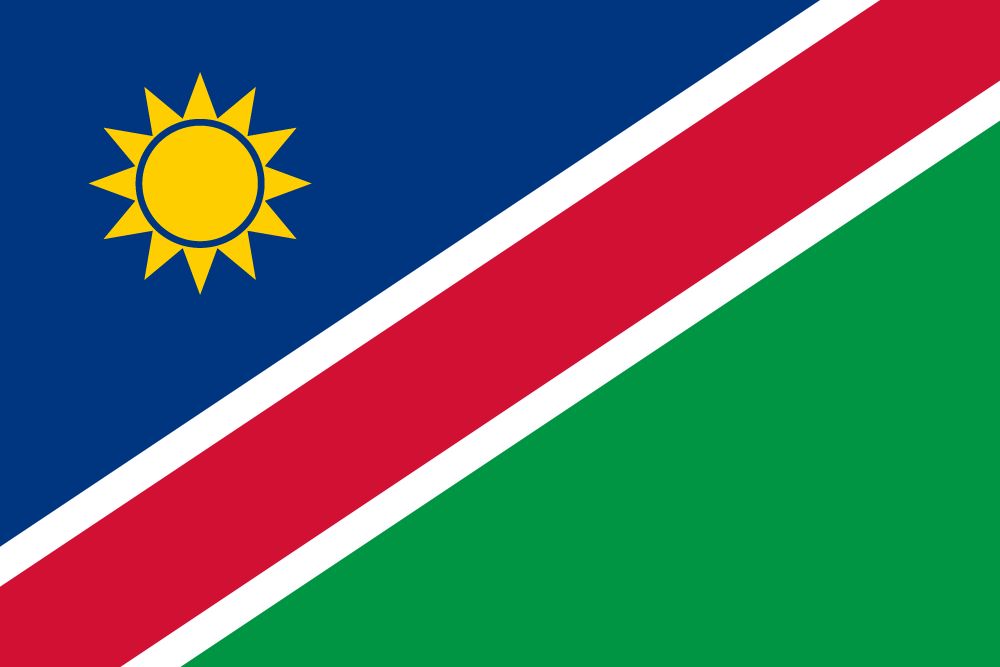 Namibia, a country in southwest Africa, is distinguished by the Namib Desert along its Atlantic Ocean coast. The country is home to diverse wildlife, including a significant cheetah population. The capital, Windhoek, and coastal town Swakopmund contain German colonial-era buildings such as Windhoek's Christuskirche, built in 1907.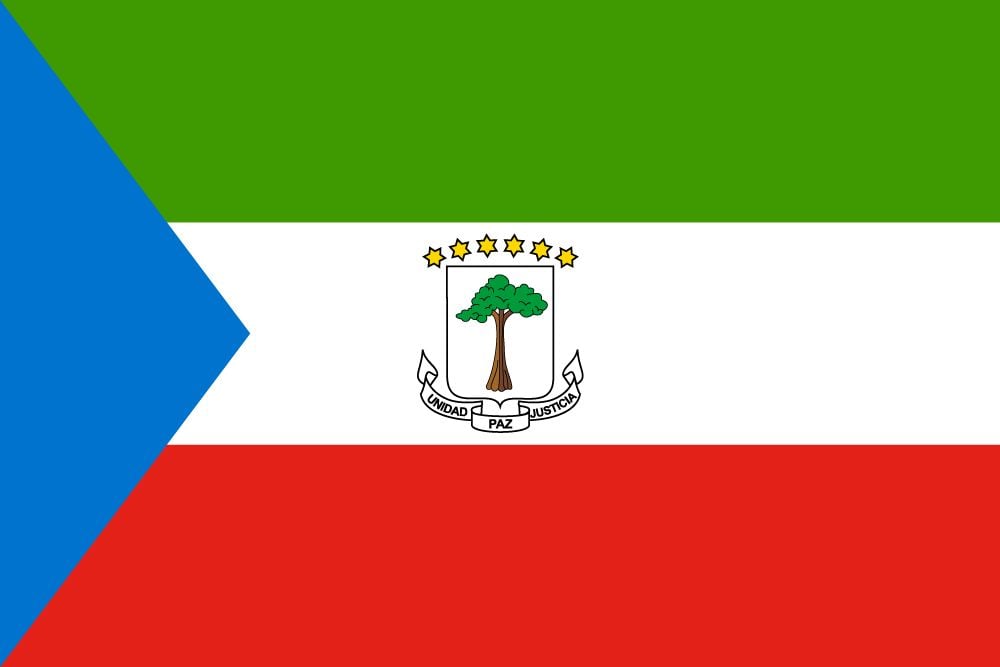 Equatorial Guinea is a Central African country comprising the Rio Muni mainland and 5 volcanic offshore islands. Capital Malabo, on Bioko Island, has Spanish colonial architecture and is a hub for the country's prosperous oil industry.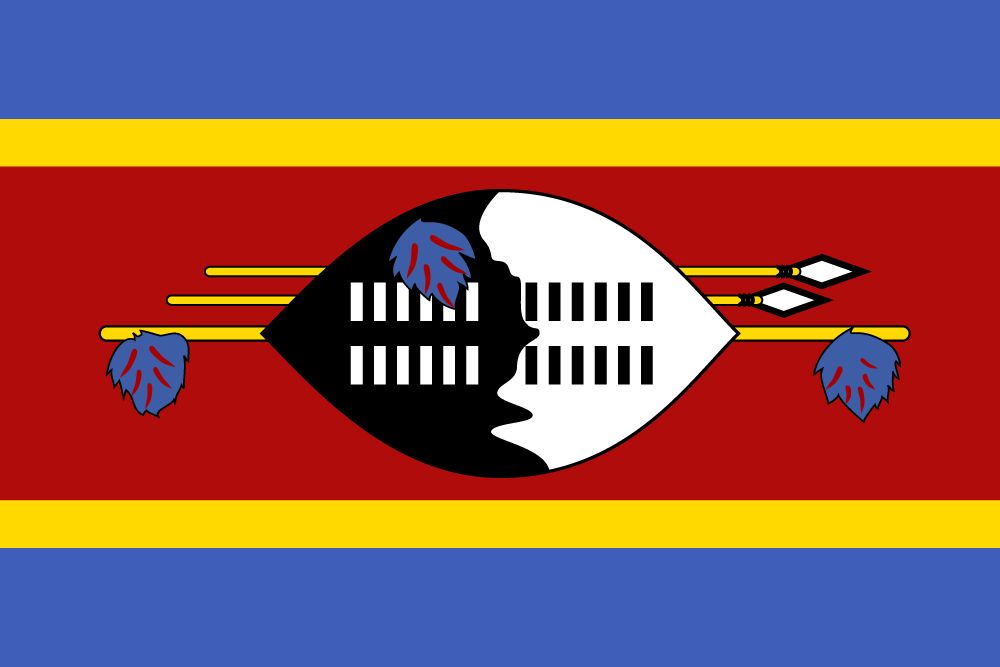 Eswatini, officially the Kingdom of Eswatini and also known as Swaziland, is a landlocked country in Southern Africa. It is bordered by Mozambique to its northeast and South Africa to its north, west, and south.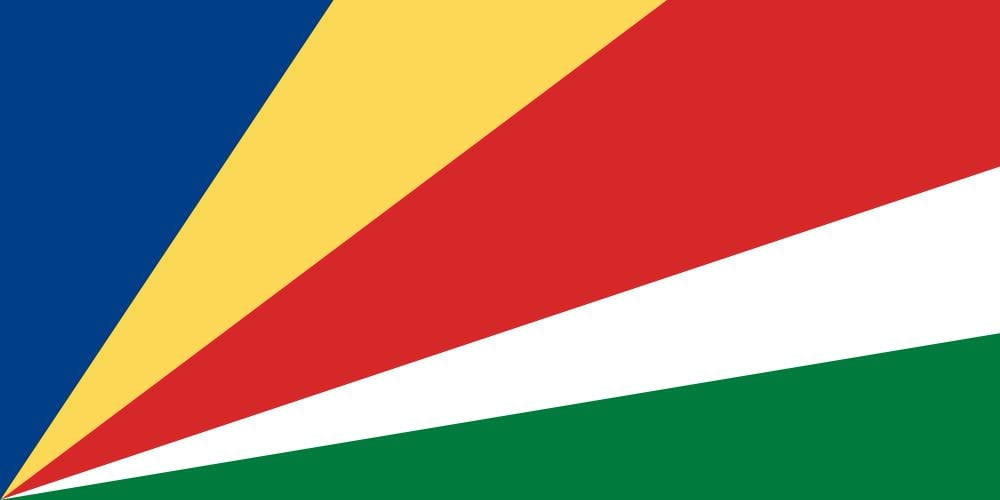 Seychelles is an archipelago of 115 islands in the Indian Ocean, off East Africa. It's home to numerous beaches, coral reefs and nature reserves, as well as rare animals such as giant Aldabra tortoises.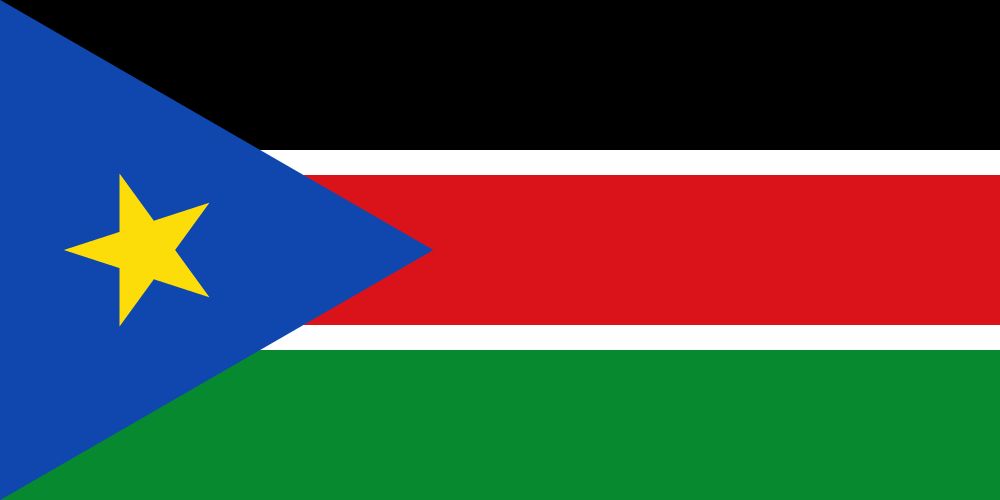 South Sudan officially known as the Republic of South Sudan, is a landlocked country in East-Central Africa. It is bordered to the east by Ethiopia, to the north by Sudan, to the west by the Central African Republic, to the south-west by the Democratic Republic of the Congo, to the south by Uganda and to the south-east by Kenya.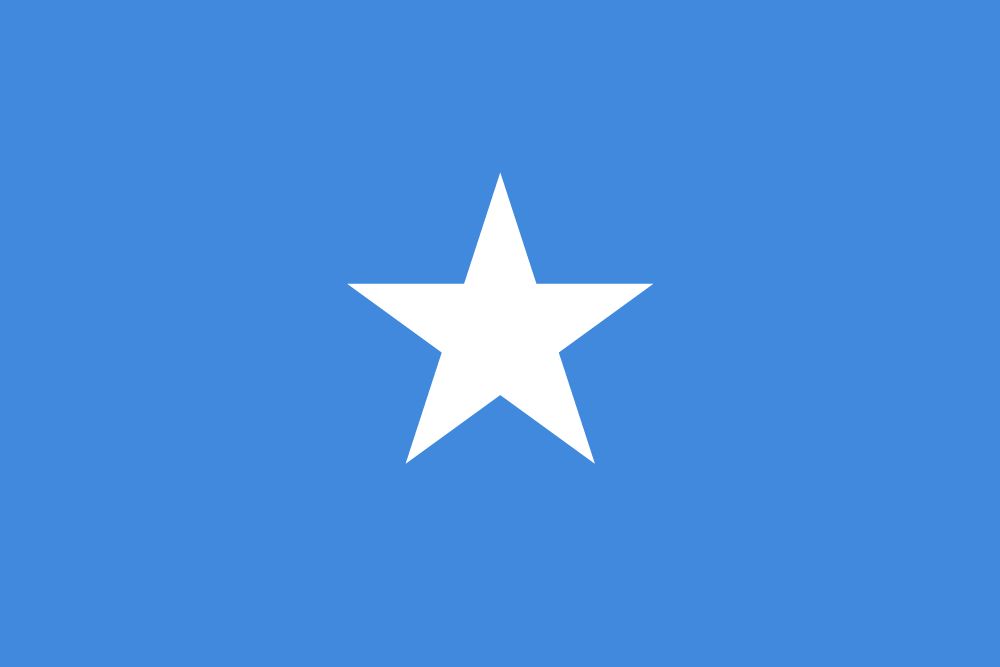 Somalia, officially the Federal Republic of Somalia is a sovereign country located in the Horn of Africa. It is bordered by Ethiopia to the west, the Gulf of Aden to the north, the Guardafui Channel and Somali Sea to the east, and Kenya to the southwest.
São Tomé and Príncipe is an African island nation close to the equator, is part of a volcano chain featuring striking rock and coral formations, rainforests and beaches.
Brazzaville, city (commune), capital, and river port of the Republic of the Congo and former capital of French Equatorial Africa. It is situated on the north bank of the Congo River below Malebo (Stanley) Pool, across from Kinshasa, capital of the Democratic Republic of the Congo.
You really know inside oh!! Osheeyy Best Geography Student!
Better go back to your alma mater and collect your school fees cuz you didn't learn anything