There's no doubt that food is one of the basic needs of man. Perhaps you've heard the line that says "the way to a man's heart is through his stomach." And sure, who doesn't love a great meal not to talk of awesome food combination that satisfies your hunger and keeps your appetite in check.
See food combination that goes like 5 and 6 and is commonly eaten by Nigerians.
1. Bread and Beans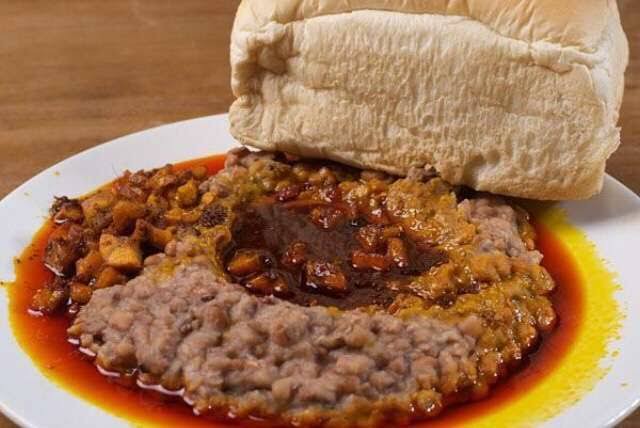 This combo is like a lifesaver for many universities students. You know why? once eaten it keeps you full and makes you thirst for water. As you know that water is good for hydration and even weight loss.
2. Pap and Moi-Moi
This combination is mostly enjoyed on Saturday morning. An alternative to Moi-Moi is Akara. I mean hot Akara (beans-cake)
3. Garri and Groundnut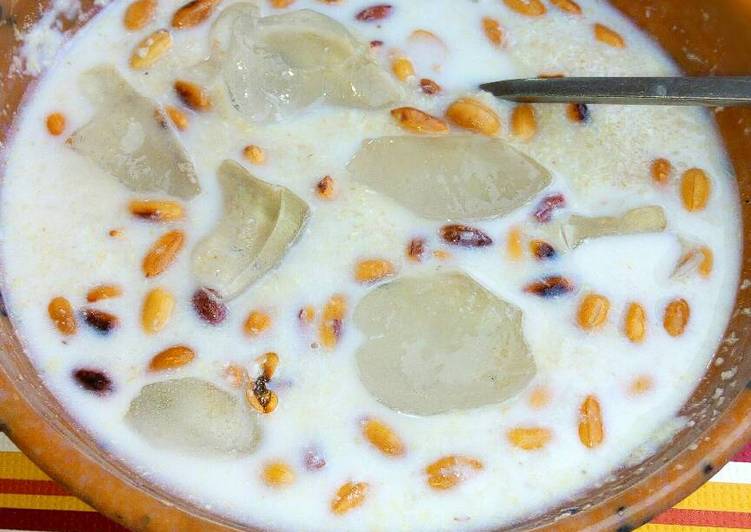 Garri is like a "constant" equation in Nigerian homes. Infact, many Nigerian students are grateful for this combination as it has saved them times without number from starving.
If you want to enjoy it better, get chilled water with few ice cubes.
4. Indomie and egg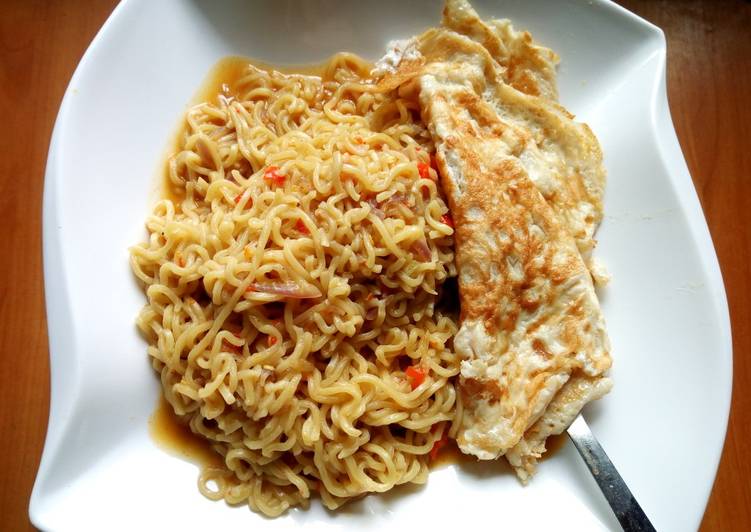 This is not the regular type of Indomie where you boil the egg. The egg is fried and allowed to get slightly brown. Forget about chicken. This combo is on point
5. Suya and garri
You want something light to eat? Don't dull on this one. Just enjoy the flow of the food. Oh! Make sure your Suya has enough cabbage, onion and little pepper
6. Vegetable soup and Eba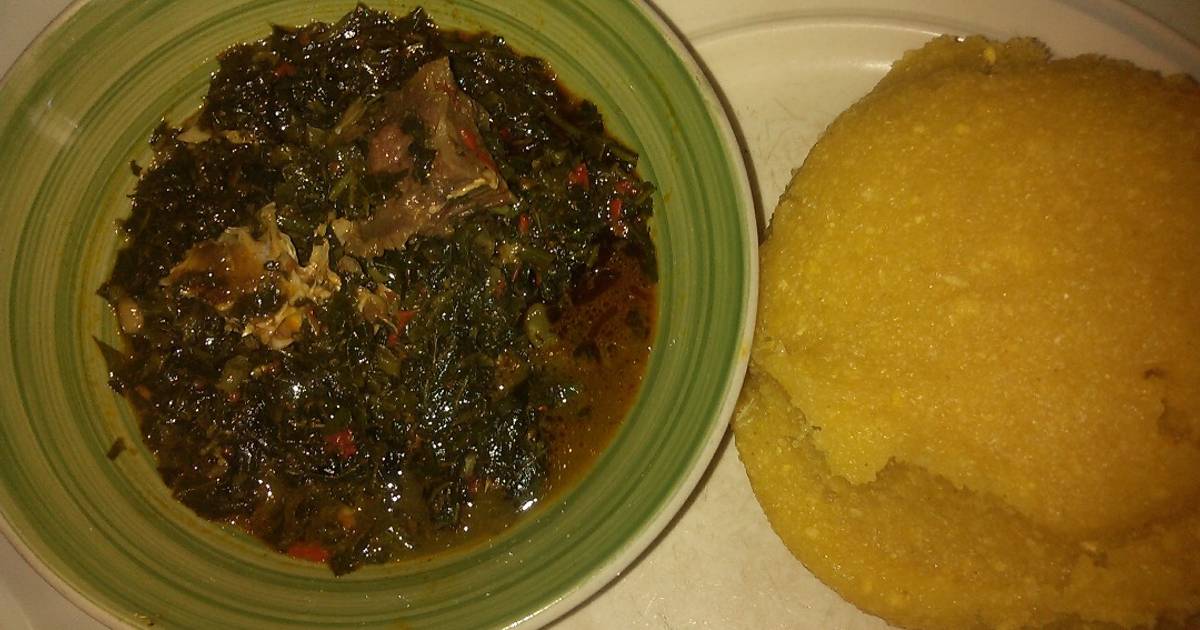 Do you want a food combo that would give you energy or even make you sleep like a baby? then try this. The nutrients and vitamins in vegetables would leave your skin looking fresh. You can always ask any Nigerian who isn't on diet though. Lol
7. Beans and garri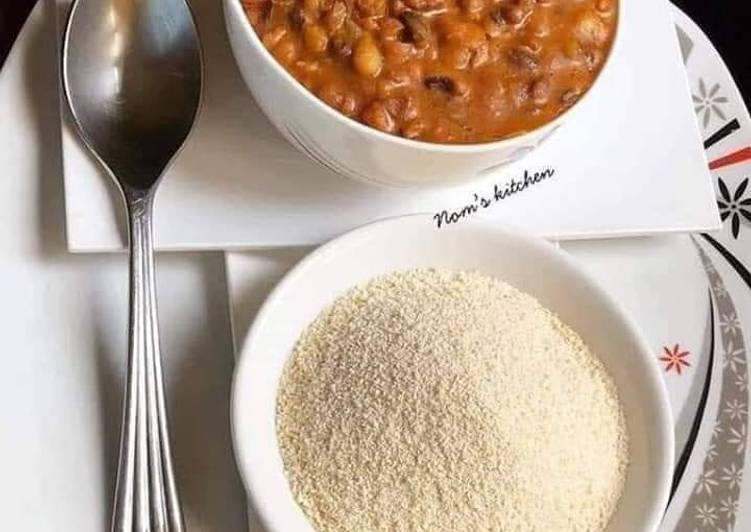 Some Nigerians will tell you they enjoy their beans when it is mixed with little quantity of garri. If you haven't tried it before, give it a trial.
8. Rice and Beans
Seriously?, Who doesn't really like rice and beans? When cooked together, it tastes nicer
9. Bread and akara
There's this joy your taste bud feels when a soft freshly baked bread is combined with hot Akara. Paradise!
What's your best food combination?
Source: Kuulpeeps.com
Click on the comment box and leave us your thoughts. Thank you