In life, there are always ups and downs irrespective of who you are. Ask any successful individual if he made it without obstacles in his way and he would tell you no!.
Sometimes, what we need when we are feeling down is a passion fueled by motivating quotes from people who have been in that situation.
Today we have some quotes to keep you inspired.
1.  Chinua Achebe (Author of Things Fall Apart)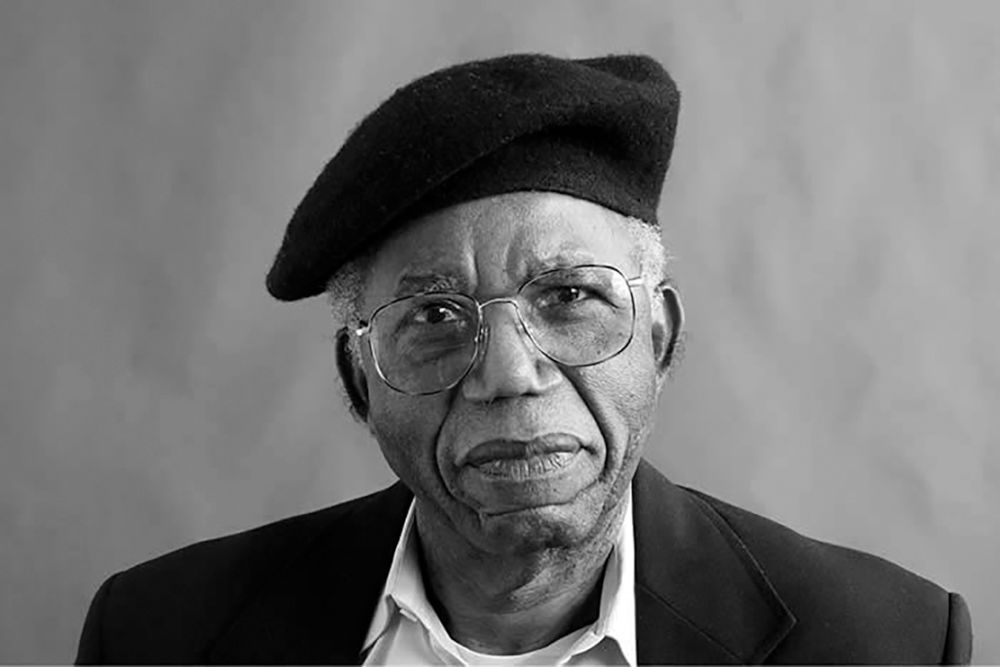 "Nobody can teach me who I am. You can describe part of me, but who I am – and what I need – is something I have to find out myself"
Click on the numbers below and read more…………………….