Sometimes the weirdest things happen during sex. It's usually funny when you think about it later!
We had some of you anonymously share your embarrassing sex stories and we are so sorry we laughed at every single one of them!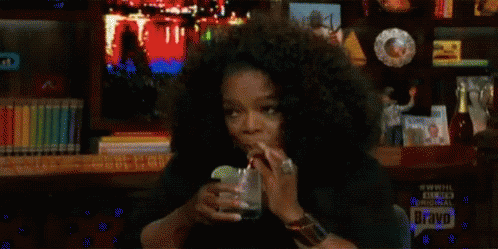 "He came early"
"Mandem dey fire some wild doggy paa there noor my leg lock herh!!!! Muscle cramp at this time!!! The way I screamed and rolled over in pain. My korkuvi no raise again"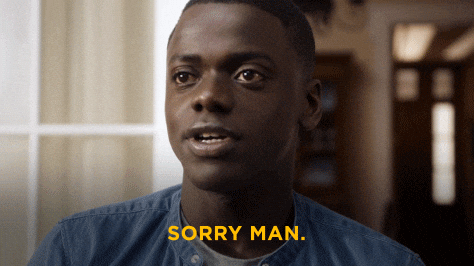 "I really liked this guy and i tried to impress him and blow his mind!! I was going to give him the ride of his life!! My roommates were not around, he was on the chair and i sat on him…it was going well until ermmm we both fell. Yeahh the chair ankasa na it wasn't good lol. i was sooo shy!!!"
"One time I thought I was hitting it so hard I was bosting minds lol not knowing, I had missed the hole and was just hitting thigh. She didn't say anything too ooo. It was after I asked if she liked it na she said naah you're not even in."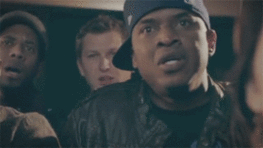 "I farted lmaooo"
"We wanted to do things differently. Na I dey want hold am and do the thing while standing. S33naa she heavy pass!! Long story short, we fell. The sex didn't come on again. I think i broke my arm saf"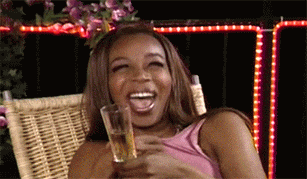 Did you just remember yours? Lol share with us here : Confession Box
and join us with @Gyaigyimii aka Osofo Gyaigyimi every Sunday at 8pm for new questions to confess anonymously to.

Source: Kuulpeeps.com
Click on the comment box below and leave us your thoughts. Thank you