Sometimes you just want to do the perfect wash and go and you need your curls to pop for that. Knowing that majority of us have either 4b/4c hair or even a mixture of both, sometimes, the curls are too coiled up to see.
Curl defining creams are meant to bring out the natural curls in your hair, so if you decide to do a wash and go or a twist-out, adding these creams will definitely make all the curls stay in place for a longer period as compared to using none.
I have rounded up these 5 curl definers which will do the job perfectly and will not leave any frizz. As you compare them and decide on the one to buy, remember that no two heads are the same and what may work for me may not necessarily work for you and that the natural hair journey is full of trial and error. If one product doesn't work for you, you need to try another.
1. WeNaturals Coconut Milk Twist & Curl Souffle
Their Twist & Curl Defining Soufflé is an all-natural soufflé with coconut milk and lemongrass oil that defines and promotes curls and conditions your hair. It has coconut and jojoba oils that nourishes the hair and promote natural oil retention. Great for twists, finger coils, shingling and wash-n-go styles. It goes for GHS 35.
2. Zabrinaturals Curl and Twist Yoghurt
If you have dry hair which won't respond to any leave-in treatment or if you often wear your hair in twists and desire the softest, bounciest twists, then get their curl and twist yoghurt. Perfect for wash and gos ,Bantu knots ,twist outs ,flat twists etc
3. Eyanaturals Twists & Curl Custard
It's a gel that has been enriched with conditioners and coconut & olive oils to moisturize your hair. It will provide great curl definition and condition your hair. For curly hairstyles such as twists, twists-out, comb twists, perm rod and roller set, etc. It's being sold at GHS 35.
4. Cantu Coconut Curling Cream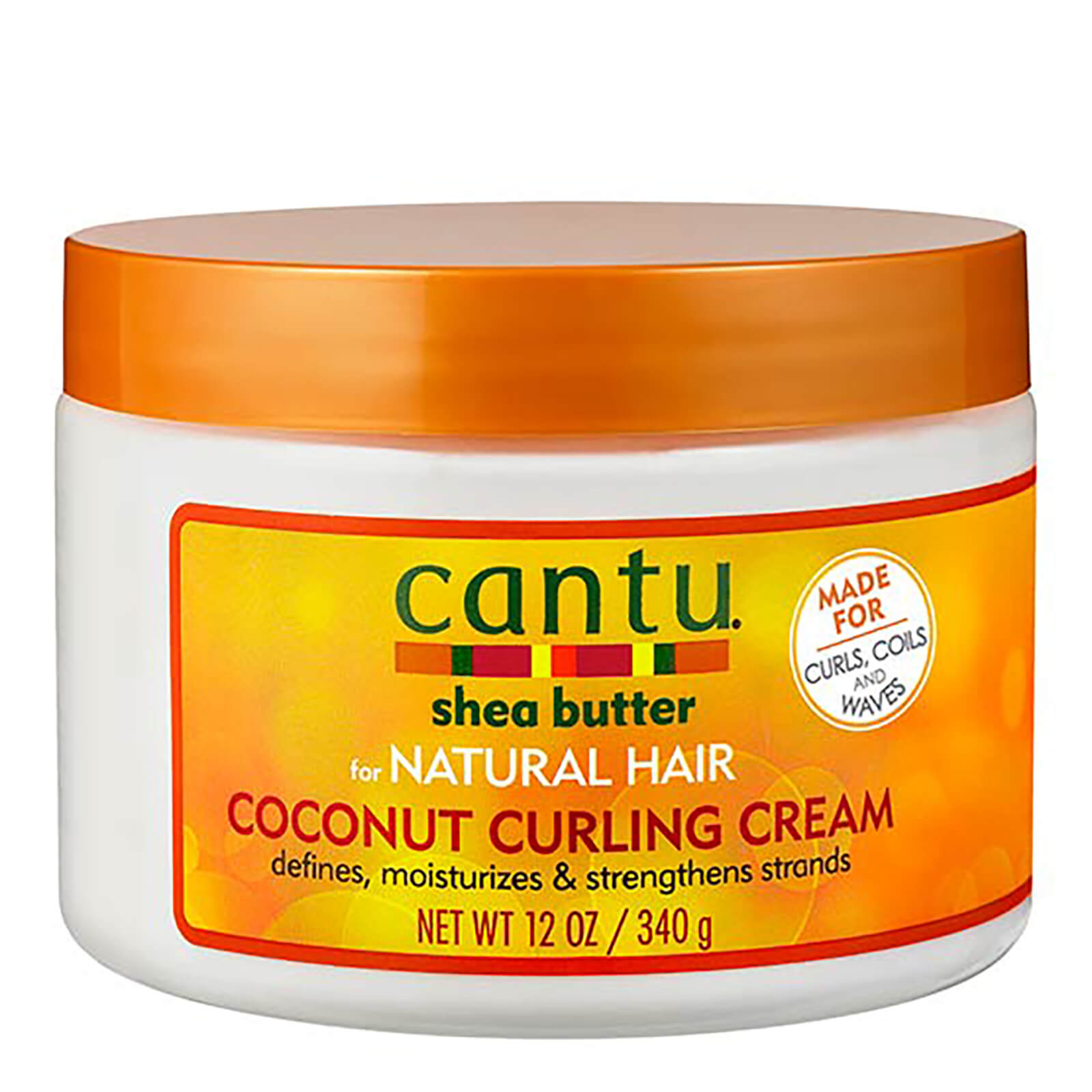 This is an ultra-hydrating curling cream. It's loaded with shea butter, aloe vera, coconut oil, and jojoba oil, all of which work to hydrate brittle hair for soft curls.
5. SheaMoisture Coconut and Hibiscus Curl Enhancing Smoothie
It is formulated with coconut oil and hibiscus flower extract to help prevent breakage and promote hair growth. It also contains silk protein and neem seed oil to give you voluminous, frizz-free twist outs and wash and go's.
Source: kuulpeeps.com
Click on the comment box below and leave us your thoughts. Thank you