Black people and allies of the black community in the United States of America are protesting for a right to live their lives without being judged by the color of their skin.
The largely peaceful protests by unarmed people have been met with the iron fist of police officers who have used tear gas and rubber bullets on them.
However, a protest by gun wielding white Americans were not met by a similar reaction by the police. They were actually allowed to protest as uninterrupted.
Here are 32 photos that tell the sorry story of White Americans protesting for their right to get a hair cut during the coronavirus restrictions as against black people and other white people protesting for Black Lives Matter:
1. Protesting while white:
2. Protesting for Black Lives Matter: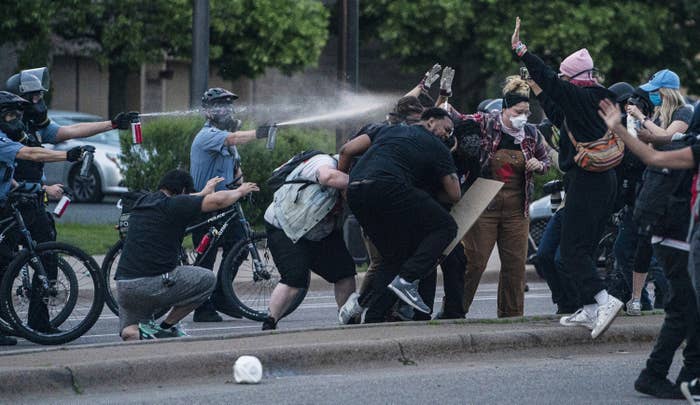 3. Protesting while white: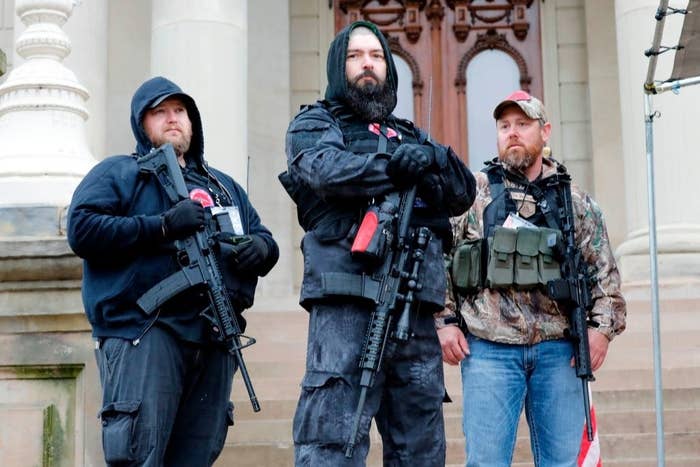 4. Protesting for Black Lives Matter: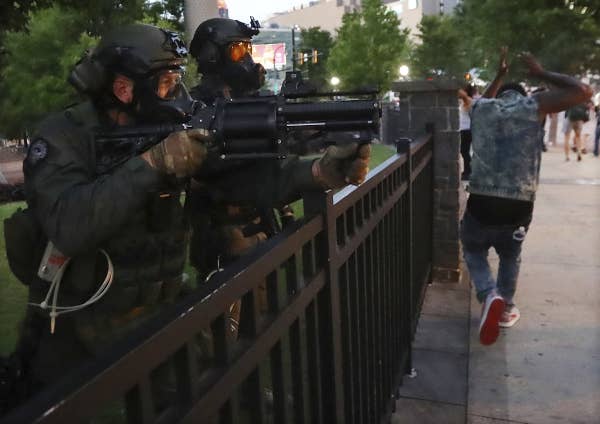 5. Protesting while white: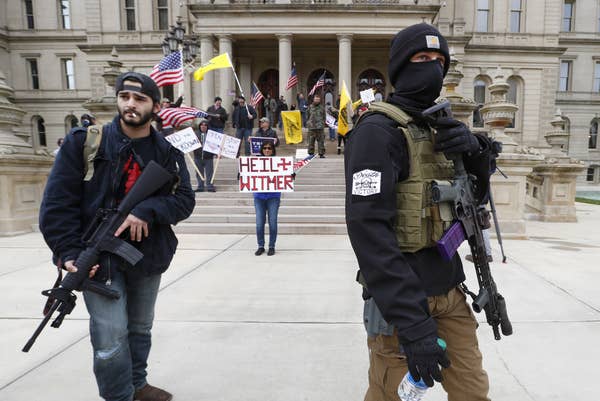 6. Protesting for Black Lives Matter: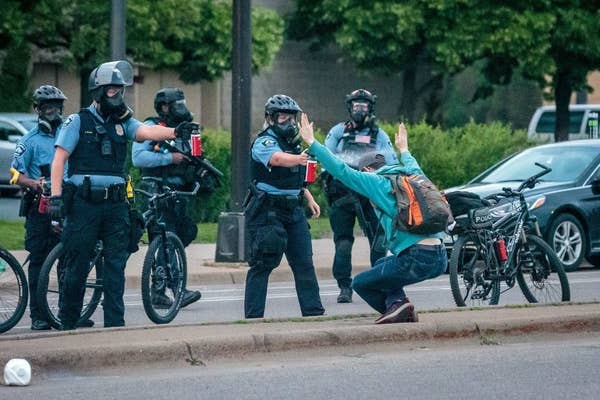 7. Protesting while white: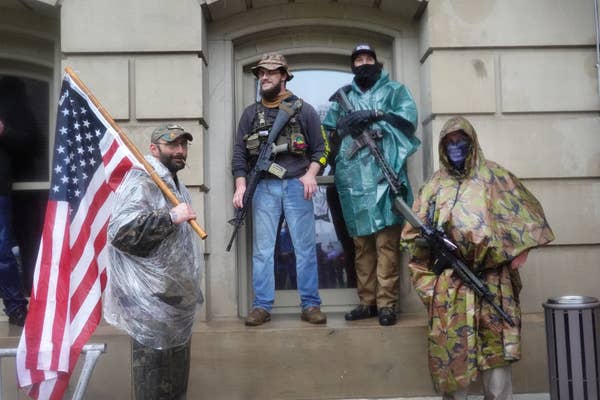 8. Protesting for Black Lives Matter:
Click on the numbers below to see more