Social media has brought us closer now more than ever. We see what is going on in other countries in real time and we are up to date with news around the world.
Apart from news, most of us use social media to relax as there is a lot of hilarious content put out by a number of people.
In as much as it could be your safe haven, there are still some etiquette you need to take note of. You may not have paid much attention to them but you need to learn now.
1. Stop complaining about work there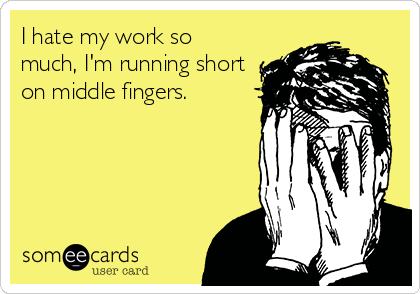 You might not be following your workplace colleagues or your boss but you don't know everyone in Ghana. They themselves might not see but someone will send them a screenshot of the post and it can cost you the job.
Click on the numbers below for more