From Uber to Bolt to Yango, car hailing services have become really popular. You don't have to walk to a junction in search of a taxi anymore. You don't need to endure people staring at you especially if you're wearing a certain type of clothing. You don't need to wear slippers and put your heels in your bag because you need to walk to your junction for a Taxi and you obviously cannot do it in heels. You just need to order and go sit in the car which would be parked in front of your house.
As much as these are exciting and have a lot of advantages, there are certain issues that we can all relate to when it comes to these car-hailing services. From the drivers trying to engage you in conversations to being stuck in traffic and you wondering how much you'll pay, here are some things that we can all relate to.
1. Switching through different apps to select the cheapest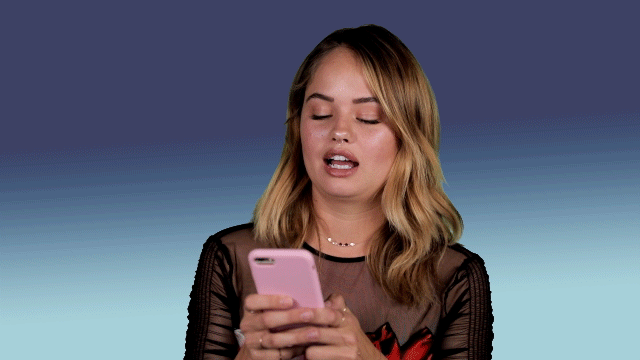 Your mum didn't bargain in front of you for nothing. Time to make her proud.
2. Requesting a ride and finding out that there's none available
Why couldn't you say something earlier? Now what do we do?
3. Finally getting a driver who is 10-15 minutes away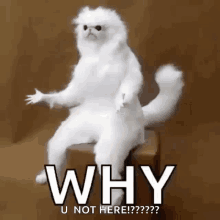 Looks like all forces are against you. At least you've gotten one right?
Click on the numbers below to see more