Incarcerate: To imprison or confine.
Accommodate: (of a building or other area) provide lodging or sufficient space for or to fit in with the wishes or needs of.
Receive: To be given, presented with, or paid (something).
Millennium: A period of a thousand years, especially when calculated from the traditional date of the birth of Christ.
Exaggeration: A statement that represents something as better or worse than it really is.
Flabbergasted: To surprise (someone) greatly; astonish.
Ethereal: To be extremely delicate and light in a way that seems not to be of this world.
Heterogeneous: diverse in character or content.
You better go and take back all the school fees your parents paid.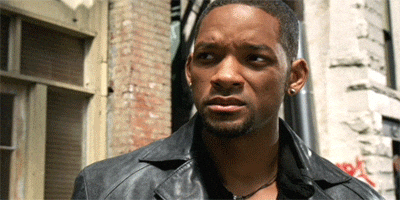 You did great! Now go and call your English teacher and say Thank You.