You've successfully gotten over your ex and are on the hunt for new love. Are you stuck on what the next move is when you're fortunate enough to find an almost perfect replacement? Well, these are 4 points to be considered when you're looking forward to initiating a better and stronger relationship.
Your ex is in your past. Move on!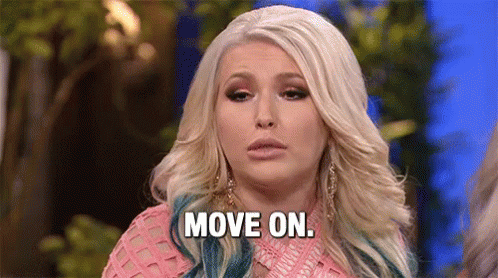 For some people, dating gets very challenging because they just cannot seem to get over their exes. This is seriously going to hold you back long term. Accept that things were meant to happen that way and move on. Your ex must never be a topic of discussion.
Click on the numbers below for more……………………