........... is known to be one of the best boys school in Central Region when it comes to NSMQ.
photo via twitter.com
Which of the following schools is located in Saltpond?
photo via sytoghana.org
Coming from Accra,which Senior High School are you likely to see first immediately you enter Central Region?
photo via visitghana.com
Vel Primus Vel Cum Primis is for which of the schools below?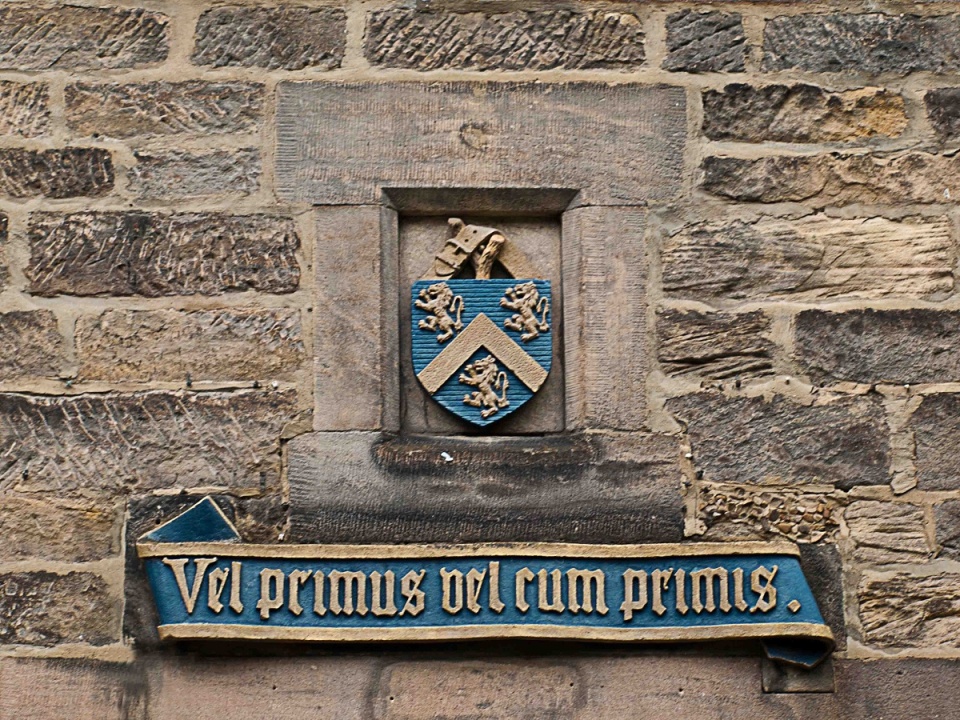 photo via blipfoto.com
What are the 3 most popular girls school in the Central Region?
photo via graphic.com.gh
Yaaaaaaaaaaayyyyyyyyyyy!!!!!!!!!
Shame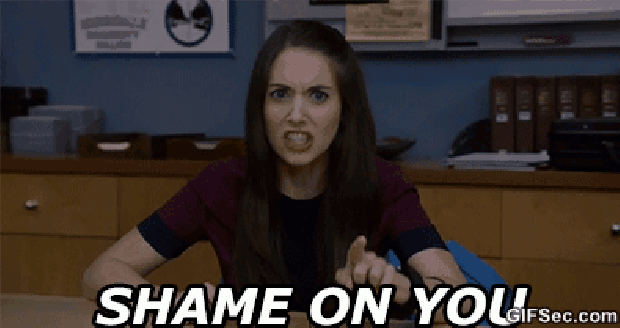 You need a tour of the Central Region