When you think about it, it probably shouldn't matter much what you wear for an interview right? Because you're pushing for what is in your head and what you can offer the company.
But then again, life isn't fair and first impressions count. You don't want the attention to be taken from you to the piece of jewelry you're wearing or your body parts which is why we don't necessarily have "rules" but guidelines just to nudge you in the right direction.
1. Internship Interview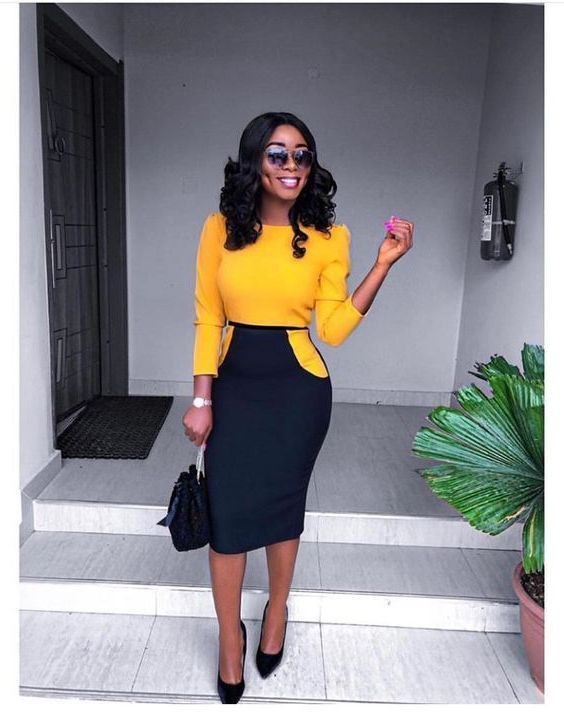 Internships are very important as you are preparing yourself for your career and you need the working experience. Even though it's "just internship" you need to still make a good first impression. If it's a formal place, an office skirt and buttoned down top will do. If it's a more casual place but you still aren't sure, get a pair of black jeans with a buttoned down top.
Click on the numbers below for more