Herh….Hm….SMH….Eiii….Ayoo….. Ah so we are going to school?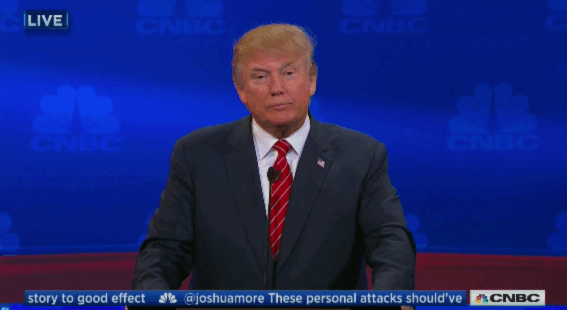 Never sat through an online class.. Never opened any of the slides…. the assignments saf somebody dey do give me……… Eiiii where will I start learning from?
Social Distancing in the exams hall….LMAO… I am laughing like killer….. ego over we papa.
Source: Kuulpeeps.com
Click on the comment box below and leave us your thoughts. Thank you