Yesterday, the President gave his 10th update since the COVID 19 brouhaha started.
Now we were all waiting to hear what the latest decisions pertaining to the restrictions were going to be.
However, the one thing we never saw coming was the fact that we were going to be told to go back to school.
If it was the whole school saf like we no go vex oooo but it is just final years.
Ao Mr President why please????
We have absolutely no words to describe how we feel but these 9 Donald Trump GIFs should sum it up perfectly.
Some of us are really angry…… You would think that the anger will reverse the decision…lmao….calm down please because it won't.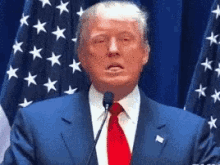 For some of us too it is what it is, we should have expected it and since it is not like we have an option we move anaaaa??
This is completely unbelievable………….wawu………………….. in fact we are flabbergasted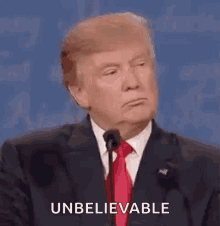 Click on the numbers below for more…………………..