Who was the first president of the fourth republic of Ghana?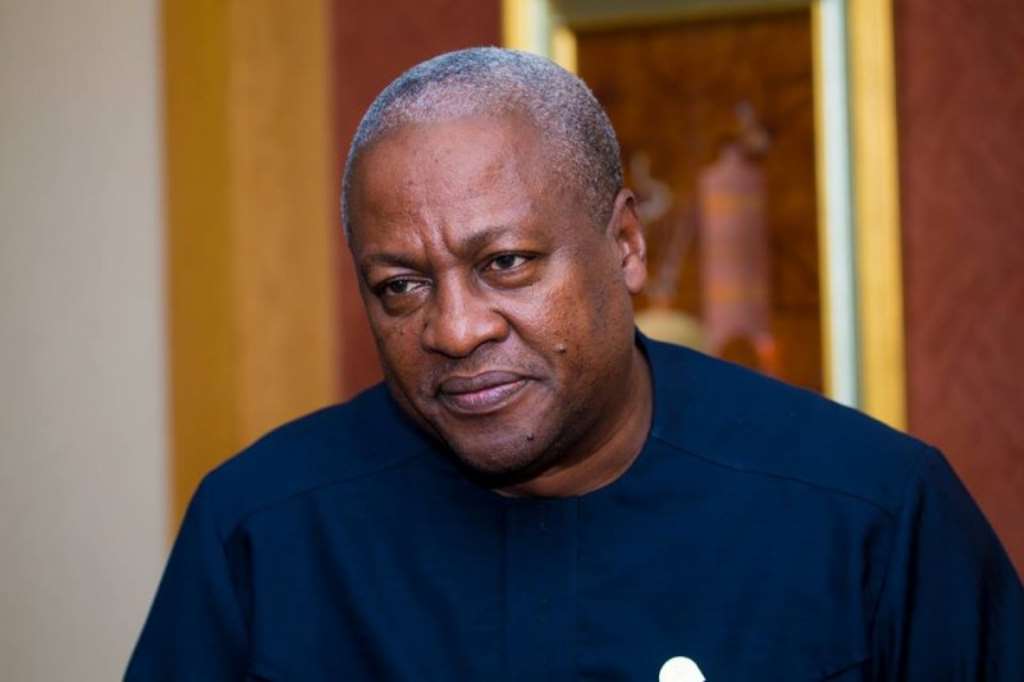 John Mahama via modernghana.com
Which planet is nearest to the sun?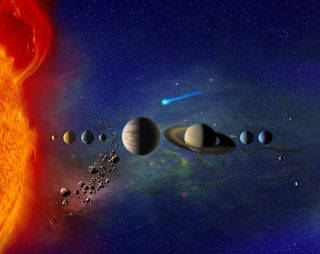 solar system via space.com
Where is the smallest bone in the human body located?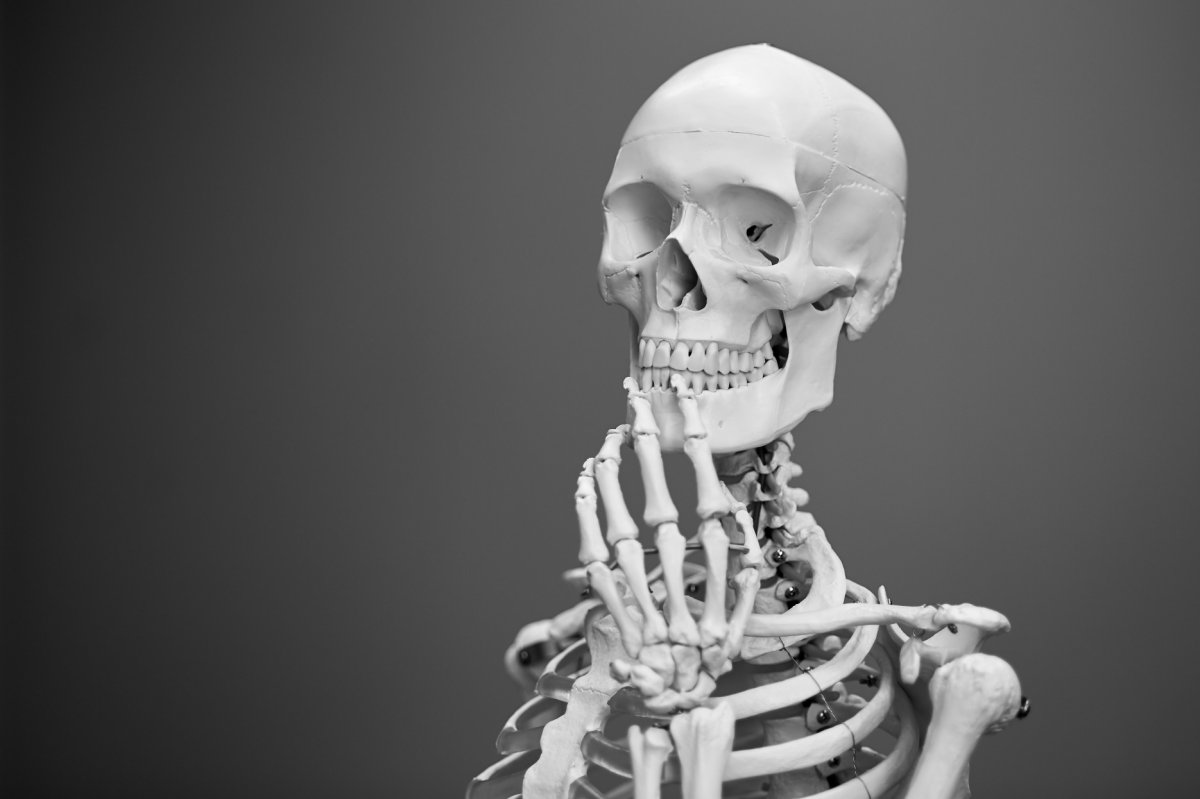 human bones via healthcareineurope.com
How many regions are there in Ghana?
ghana map via graphic.com.gh
How many hearts does an octopus have?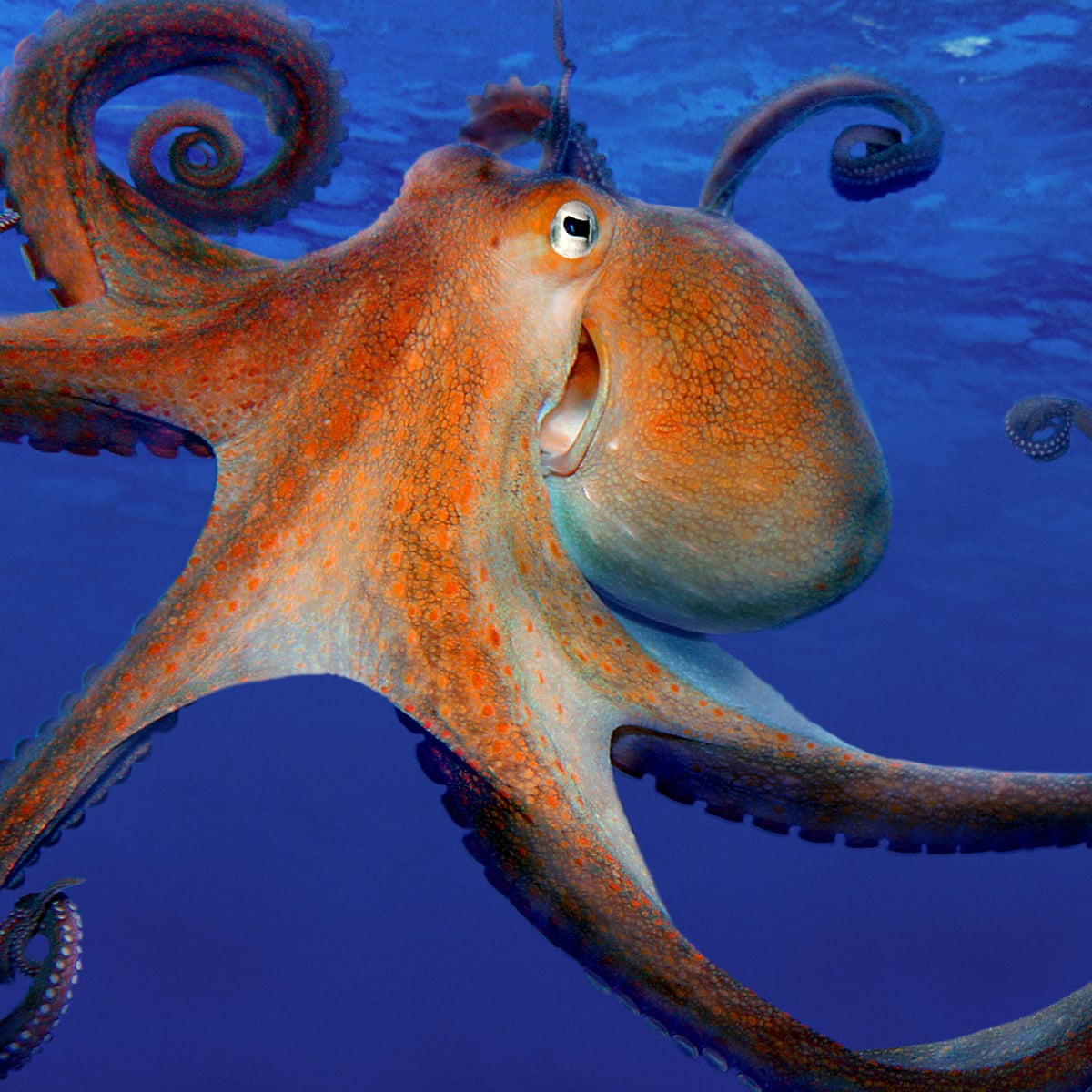 octopus photo via thegurdian.com
In which year was the Twitter App launched ?
twitter photo via play.google.com
Which is the longest river in Africa
river photo via wikipedia.com
The World's largest ocean is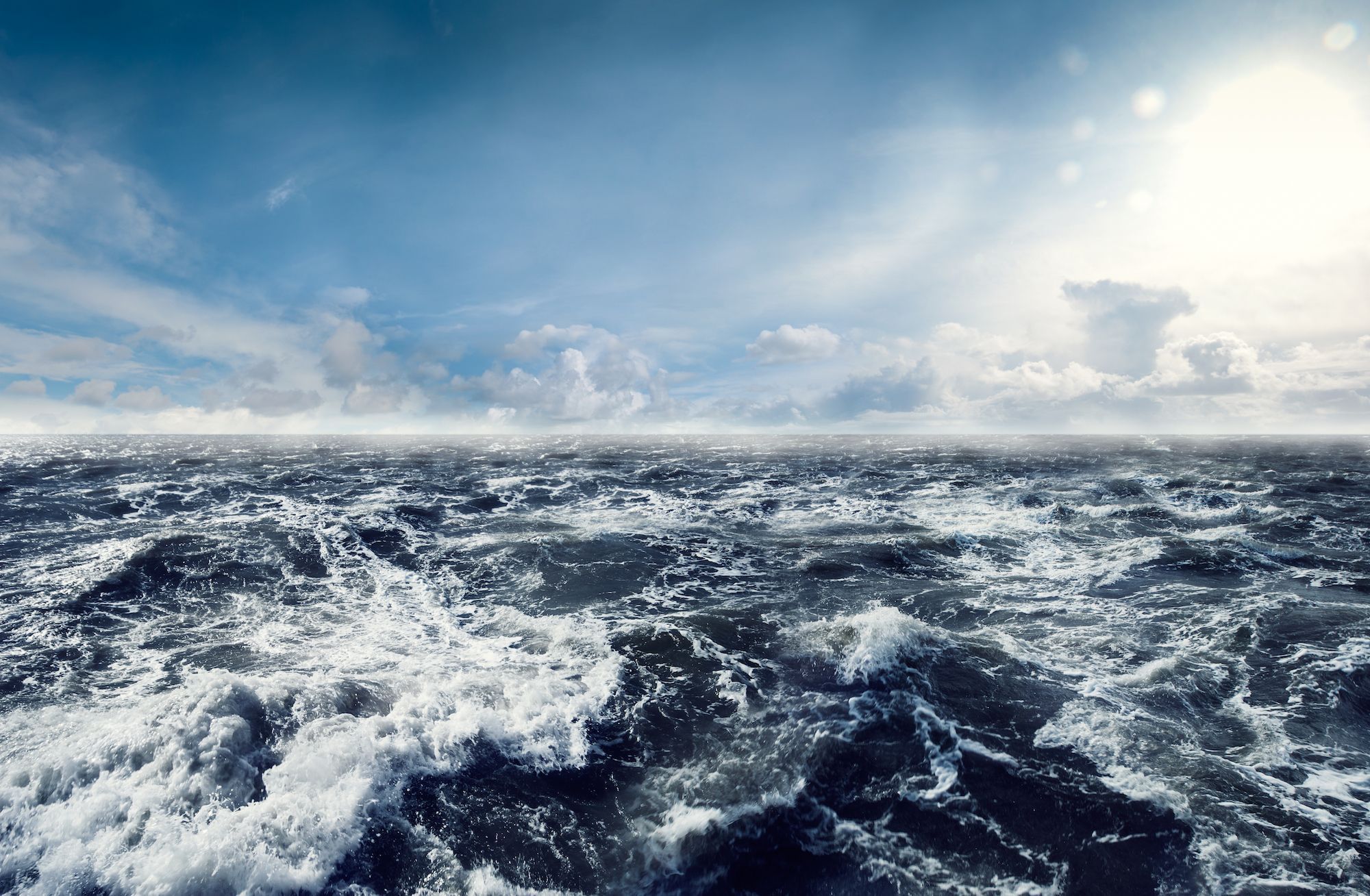 ocean via nationalgeographic.org
How many countries are there in Africa?
africa map via wikipedia.com
How many elements are there on the periodic table?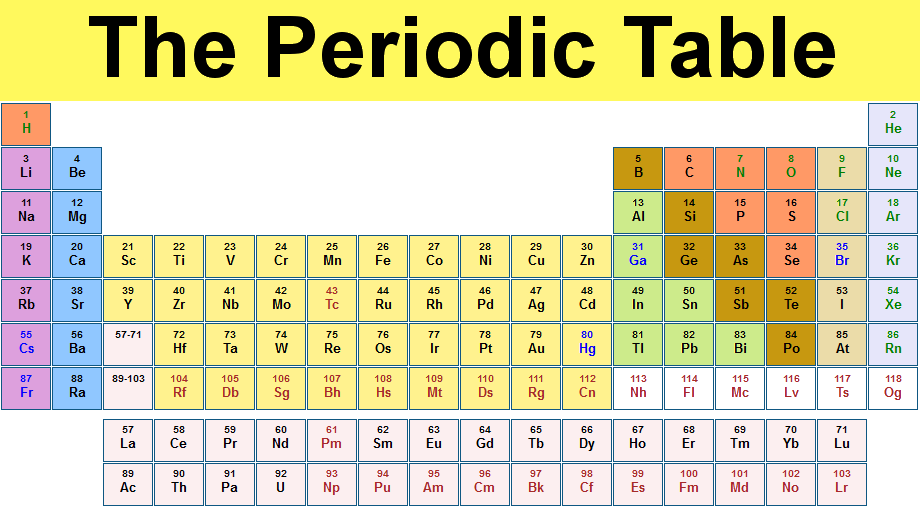 periodic table via chemicool.com
Good Job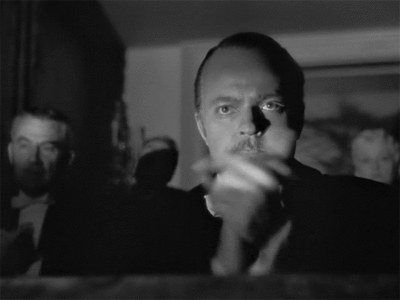 You are brilliant
Too bad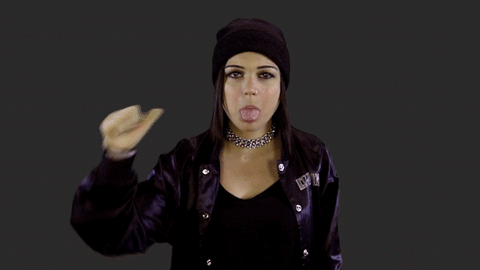 better luck next time