In what year did Joey B win the Best New Artiste of the Year at the VGMA's.
Joey B via kuulpeeps.com
Which of these brands has Joey been an ambassador for?
Joey b photo via dcleakers.com
Which university did Joey B graduate from?
Joey B via museafrica.com
Joey B via ghkasa.com
In what year did he release his first album?
Joey B via wikipedia
What is the title of Joey's first album?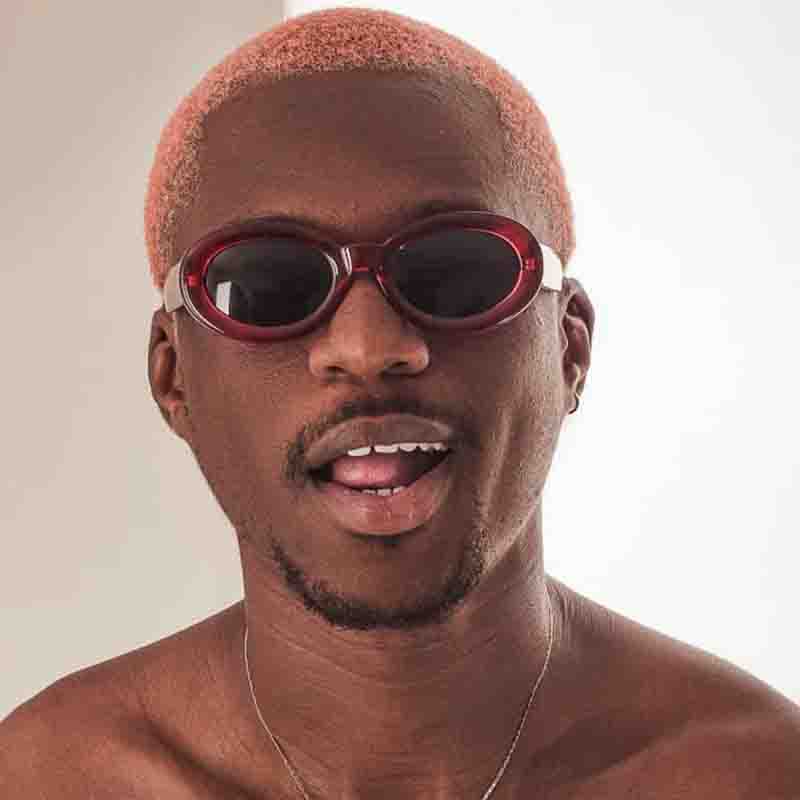 Joey B via crateshub.com
Great job
You are a true fan of the GOAT
Too bad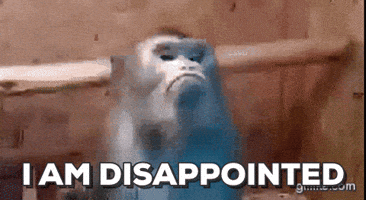 We don't want to hear you singing any of his songs