Which black queens player won the 2002 African woman player of the year?
black queens photo via ghanasoccernet.com
In which year did Ghana beat Kenya 13-2 goals?
black stars match worldsoccertalk.com
Who is the current coach of the black stars?
kwesi appiah photo via coastweek.com
Which ex-Chelsea coach coached the black stars?
ex black stars coach photo via
In which year was the first official Ghanaian soccer club founded?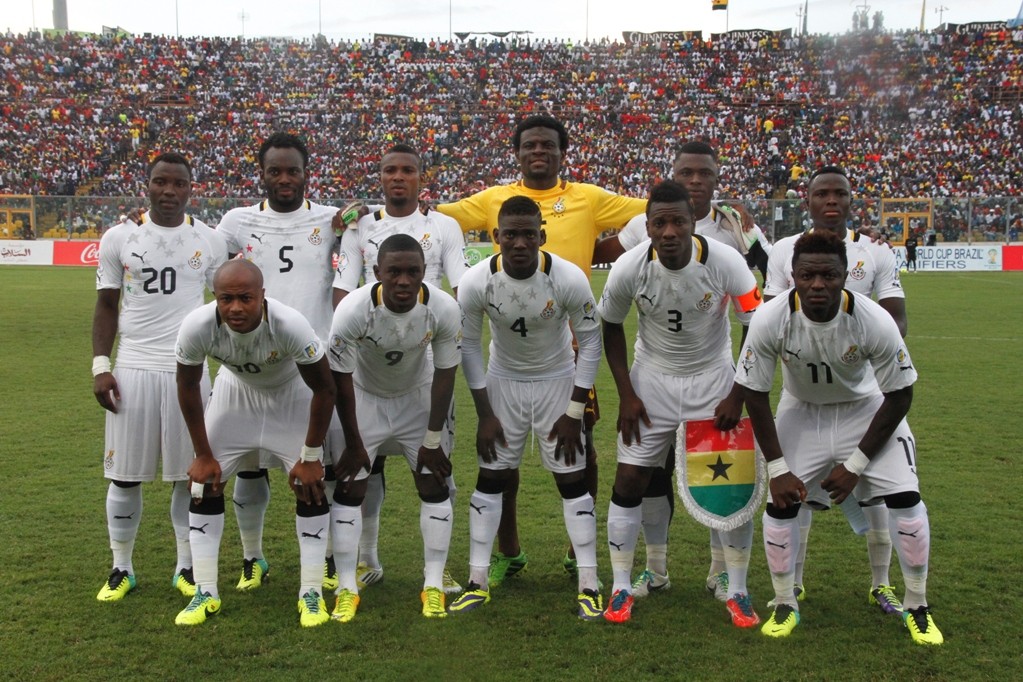 ghana black stars image via buzzghana.com
Ghana was the first African team to qualify for the 2010 FIFA world cup.
ghana at the world cup photo via thewrap.com
What was the name of the first official soccer club in Ghana?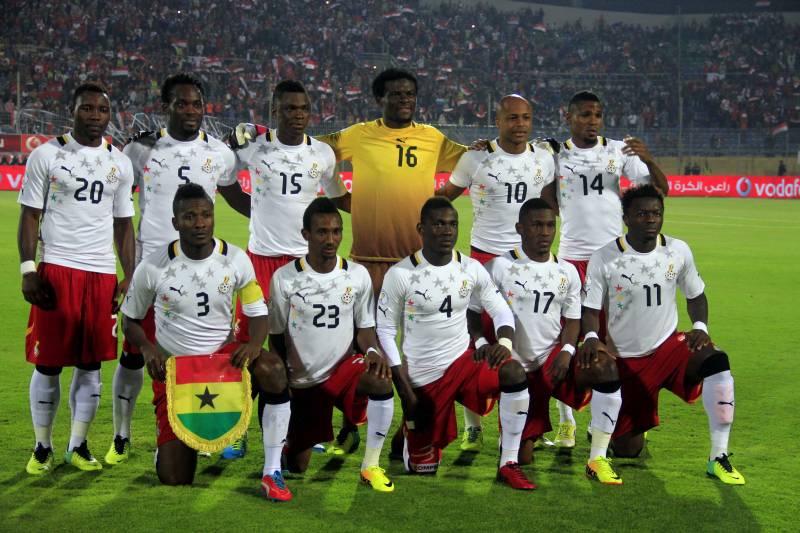 black stars photo via bleacherreport.com
James Kwesi Appiah was the first African coach to take Ghana to the world cup?
kwesi appiah via ghanasoccernet.com
You spoil der papa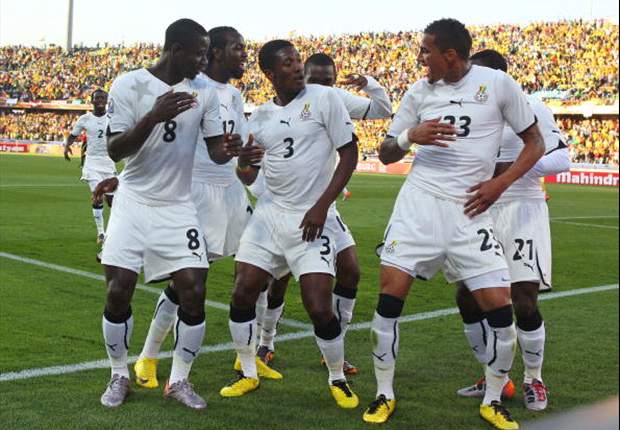 You know your stuff. Good job
SMH
clearly you don't like football