5. There's so much seriousness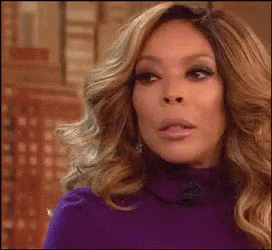 Ugh! Everyone is catching up on work and has to act all serious. After a weekend of carefree days, this is what you come back to? The difference is stunning!
What are some of the other reasons why you hate Mondays? Let us know in the comments section.
Source: kuulpeeps.com
Click on the comment box below and leave us your thoughts. Thank you