If you're from a typical Ghanaian home, it's no surprise if you never got any talk about sex from your parents. Most probably, all the knowledge you have today is from books, movies, porn, chats with friends and trial and error.
Most people never even got the "puberty talk" we see in white movies. For some ladies, when they start with their menses they're just shown how to wear a pad and told that they can now get pregnant. It's funny but also very sad when you think about it.
1. Go Religious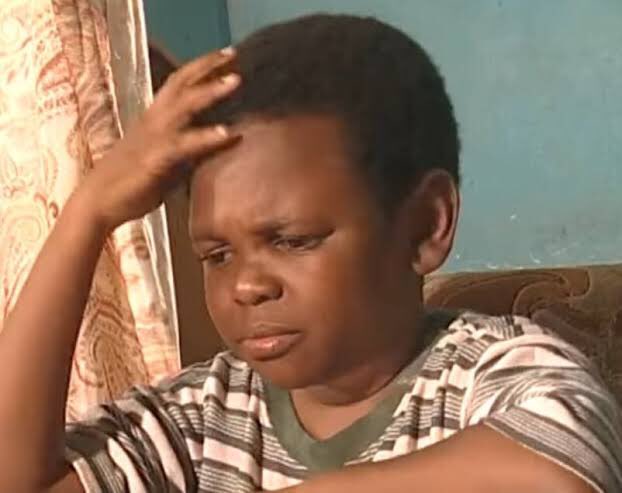 Most parents just immediately take you to the Bible when giving their "sex talk". You'll go to hell and burn in the lake of fire. And they won't even sit you down to do it oh! They just casually drop it when having a conversation. If you get it, you get it.

Click on the numbers below for more