How many parts are there in the Uncharted video game franchise?
uncharted photo via forbes.com
Which football player is on the cover of the FIFA 19 video game?
FIFA photo via facebook.com
Who is on the cover of NBA 2019 video game?
NBA photo via nba.com
The latest edition of Mortal Kombat is named?
mortal kombat photo via play.google.com
In which year was Fortnite available on the Playstation?
fortnite photo via forbes.com
Top Shatta
You have really earned your place in game haven
SMH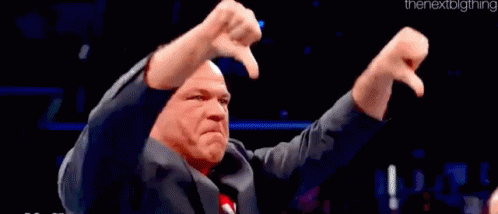 kindly exit this page; you clearly don't belong here