Efia Odo loves to listen to Ghanaian music, but one of favourite Ghanaian artist is…..
efia odo photo via ghanaweb.com
There's no doubt that Efia Odo shocks Ghanaians with her bold and daring outfits. Who has she said has been her fashion inspiration throughout the years?
efia odo photo via kuulpeeps.com
Who amongst these award winning rappers follows Efia Odo on Instagram?
efia odo photo via yen.com.gh
Efia Odo has the interest of the poor and underprivileged at heart. What is the name of her charity organization?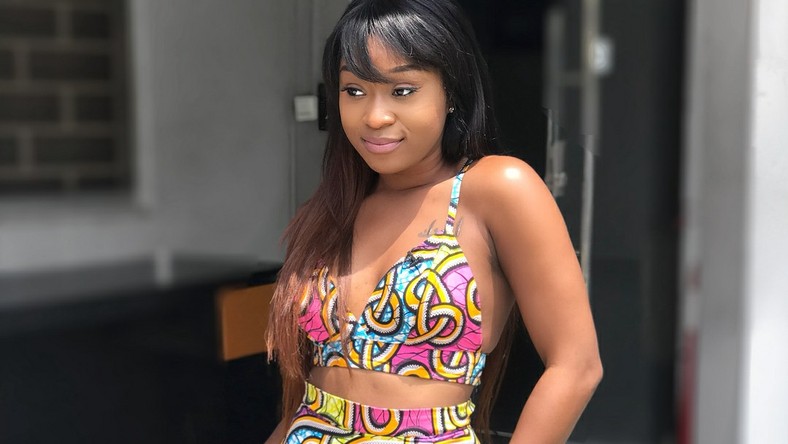 efia odo photo via pulsegh.com
What is Efia Odo's actual first name?
efia odo photo via ghgossip.com
Go YOU!!!!!!!!!!!!!!!!!!!
Efia Odo should definitely have you as her BFF
SMH!!!
You make me sad!