M.anifest is a lyrical artist in Ghana with numerous hit songs like "Me ne woa" and "Gamble"
And he proved himself as the best lyricist in Ghana in his new song "No long talk" and here are four ways he did it.
HE USED PUNS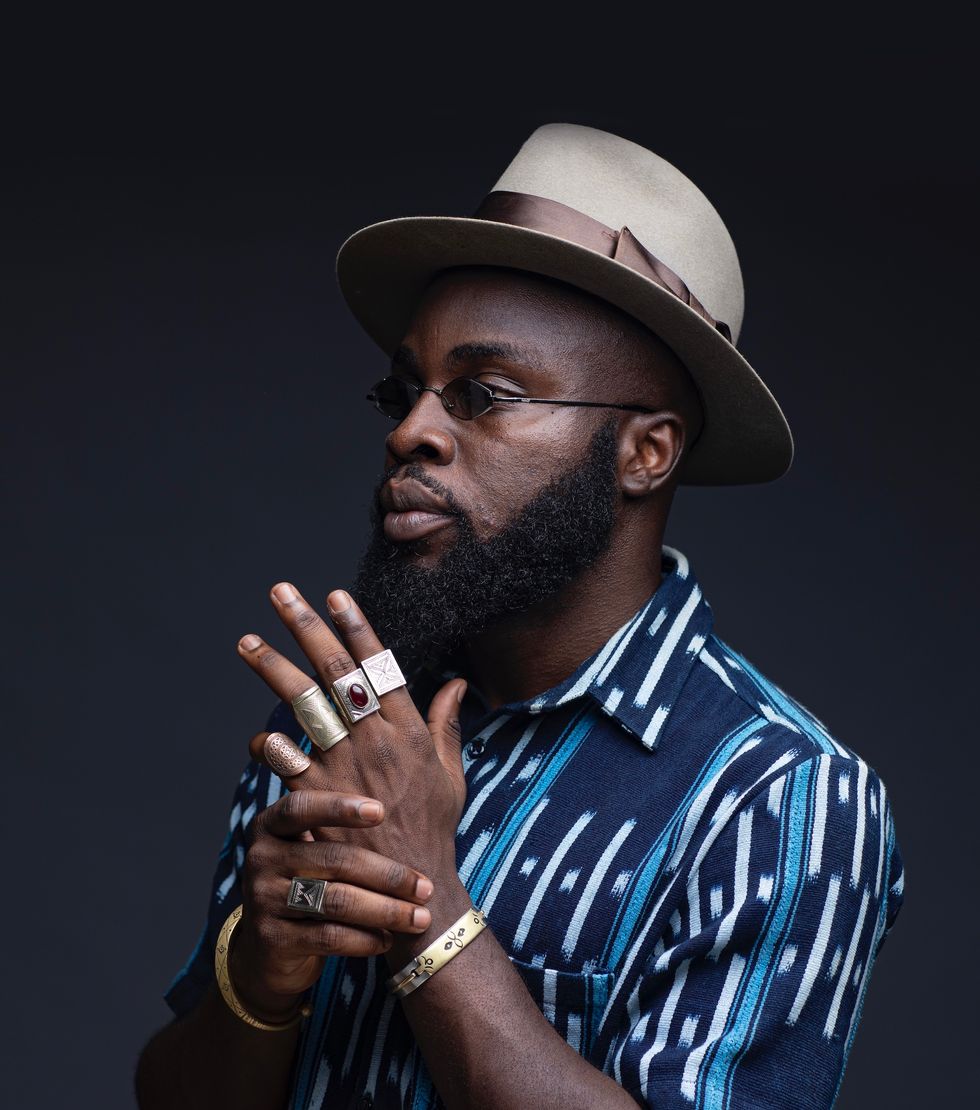 Puns are a joke exploiting the different possible meanings of a word or the fact that there are words which sound alike but have different meanings, with the use of intelligent puns like " Allow me to recap, what has happened thus far Mama I'm a rap star, I got Allahu Akbars" and "How am I the laughing stock, who's taking inventory?". He showed that he has a lot of lyrical weapons in his arsenal and this particular bar proves it.
Click on the numbers below to read more…………………