3. Flights
Oh, if you don't travel de33 this point isn't for you. This point really works for first time travelers especially so we will set the scene from there. You're alone traveling for a 3-day vacation because you've earned it. All your hard work is finally paying off. One catch. This is your first time traveling in a plane so this is one of the scary/nervous times that you'll cherish. You've read wide about traveling in planes but that's just theory. You're coming to experience the practical aspect.
You aren't exactly afraid of heights too but there's just something about travelling in the sky that is very unsettling. Also, what if your house witches want to strike? What if it's in the sky that they'll get you? Yeah, you didn't tell anyone you were travelling but still, what if someway somehow they find you? All these are going through your mind and you don't realize that you're clenching you're fists so hard on the armrest and your eyes are tightly shut.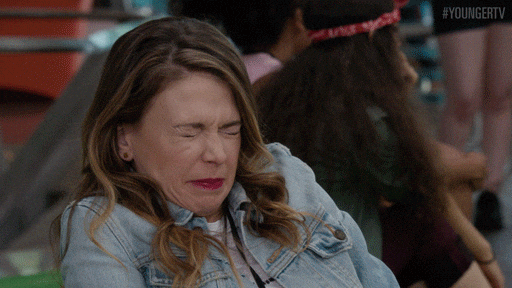 When the plane is about to move, you feel a tap on your arm and you crack one eye open to see who was disturbing you. The person asks if this is your first time travelling by air and you nod cuz you really cannot talk. They ask if they can hold your hand during take-off and you nod again because Charley, you Dey die lmao! They hold your hand and after take-off, they look at you and smile and say "you see? It wasn't that bad was it?" You respond, this time, with words and you start talking. Skipping to the end, you exchange contacts and keep talking till you end up dating and getting married. Another perfect ending. You're welcome.