There's nothing more annoying than people who always want to be in your business when it comes to your love life. Is it your love? Is it by force to be in love? Is a relationship by force??
They make it seem like if you're single it's a bad thing when that's far from the truth. There are many reasons why people are single and you are entitled to yours.
The next time somebody makes your blood boil with this question, we have some witty responses you should give with a smiling face.
"I'm just afraid I'll end up with someone like you"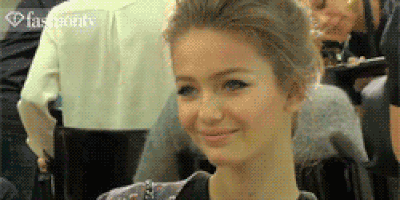 2. "What really is the story behind your obsession with me? Don't you have a life to live?"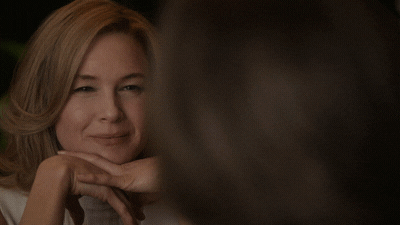 3. "Why do you think I'm single? Is it because I'm not showcasing my partner?"
Click on the numbers below to see more