There are certain times where some clothes demand that you bring the girls out. Even if the clothes haven't "said" anything, sometimes, you just want them to show. The catch is, you don't exactly have the boobs to begin with… they're small.
That's where we come in. There are certain tricks that you can follow to get them looking so full and perky. Here are 5 of them.
Stuff your bra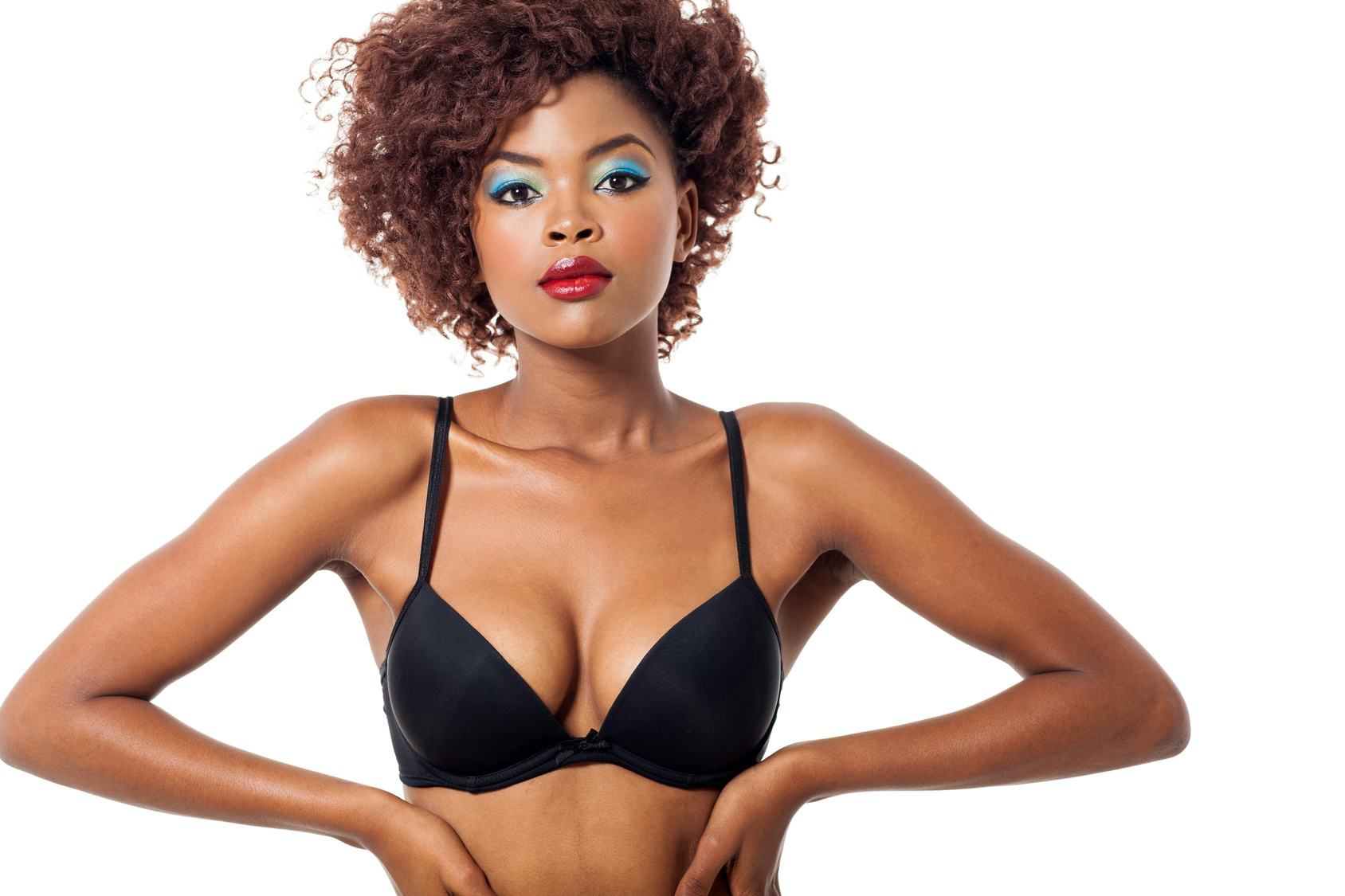 Get comfortable items that can fit in the bra like socks, and put them under your boobs in the bra. This raises the boobs up and makes them look bigger than they actually are.
Click on the numbers below for more tips