Considering the fact that the weather is very hot these days, you might be tempted to take a sip on anything chilled just to feel refreshed and reduce the discomfort of the heat a bit.
However with the current situation it would be wise to think twice about what you put in your body so that you don't cause harm at the end of the day.
The smartest thing to do now will be to substitute all of your favourite fizzy drinks with healthier options.
The following are naturally made drinks that are rich in vitamins and potassium. They also help the body protect itself and lowers the risk of infections.

Carrot Juice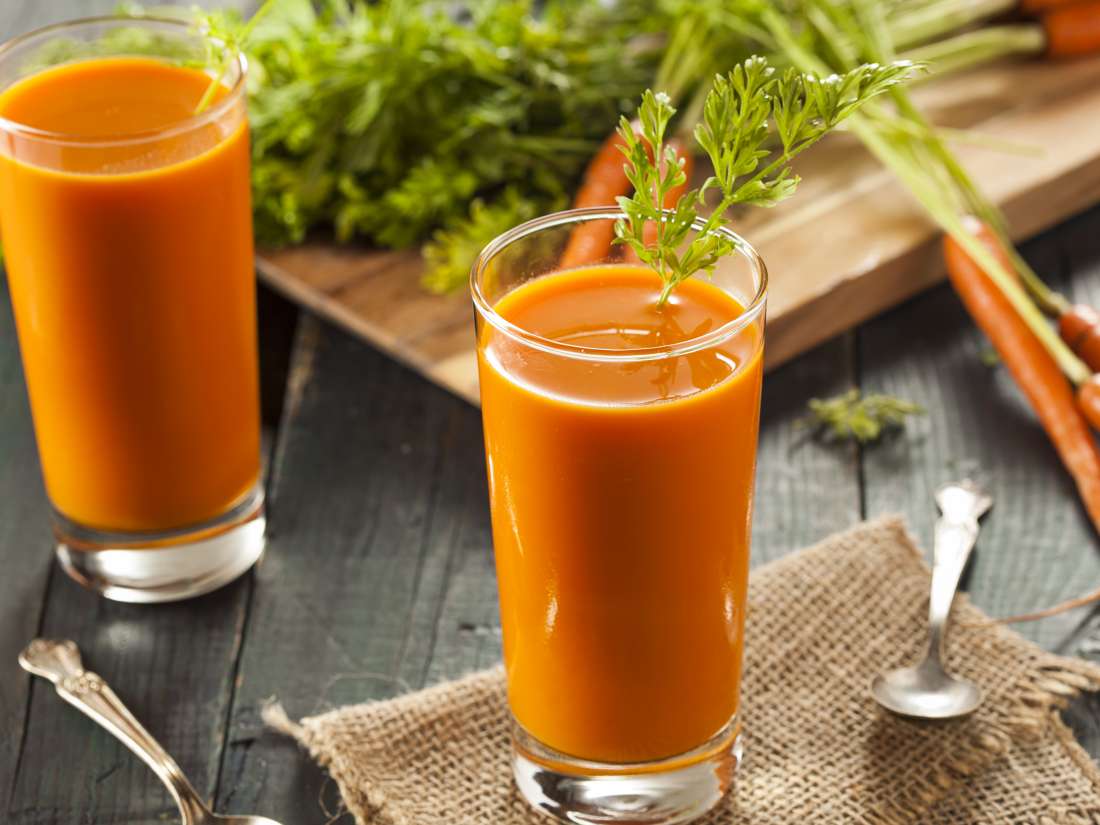 Click on the numbers below to read more………….