Research study shows that there are more pets in a Ghanaian household than children. Keeping pets at home has several benefits and if you're among those who have always wanted to keep a pet, let us convince you to go ahead and get one at home.
PETS CAN ENHANCE YOUR MOOD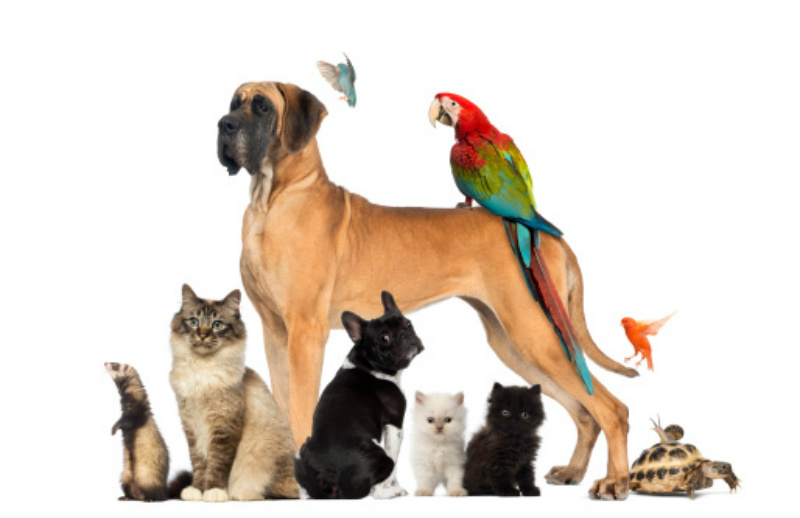 Whether you believe it or not, pets are a great way to improve your mood and temperament. Research has shown that people who suffer from various diseases have lesser chances of depression. People who own a pet react to healing faster when they are depressed than those who own no pets.
Click on the numbers below to read more……………………