Have you ever been in that situation where someone seemed to be complimenting you but ended up offending you?
Perhaps they sounded more sarcastic.
Here are 20 sentences that tend to sound more like insults than compliments;
1.Ei, today you're looking nice oo. Where are you going?
2. So you have sense like that.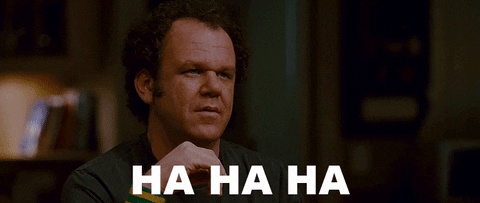 3. You too you get girl, wow!
4. I got C and you got B, how?
5. You look finer in your pictures
Click on the numbers below for more…………………