Younger siblings can be so so annoying! They're very stressful creatures. They'll stand in a corner and eye you when you're eating because they want some of your food and when you don't budge, they'll report you to your parents and they will force you to give them some. When you're walking in town with them, they start wanting things and when you don't buy it for them they'll scream like they're being kidnapped.
They hold the keys to your parents' hearts especially when they're the last borns and they do no wrong in the sight of your parents and we know it makes you mad!
Here are 5 sentences we are sure you've heard them tell you.
"I'll tell mummy and daddy"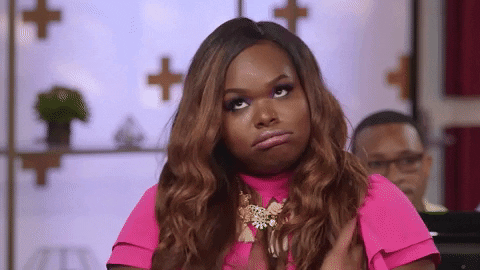 If your little sibling has never said this for you to bribe them so they don't say anything or for you to ignore their threats only to go ahead then we are sure one of you is adoopted.
Click on the numbers below for more