The relationship you're in isn't working out. You have tried and tried to help make it better but noooppee! It is still where it is noorr.
The issue right now is how to follow through with the breakup cuz it's almost as if your partner is oblivious to the fact that the dynamics of the relationship has changed.
Whatever you do, make sure you do not use these 5 lines! We are tired of hearing them and they're very annoying and make matters even worse.
"It's not you, it's me"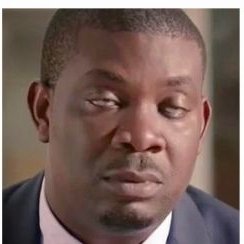 This is really not fair because we know that the only reason why you're using this line is because you don't want to confront the main issue. What does that line even mean and who started using it that, almost every Ghanaian guy wants to wiggle his way out of their relationships with it?
Click on the numbers below for more