Dark under-eye circles are clear indications that you aren't getting enough rest. Other times, it is caused by your genetics, age, eye strain, allergies, dehydration and overexposure to the sun.
Here are 5 natural ways to get rid of them.
Rest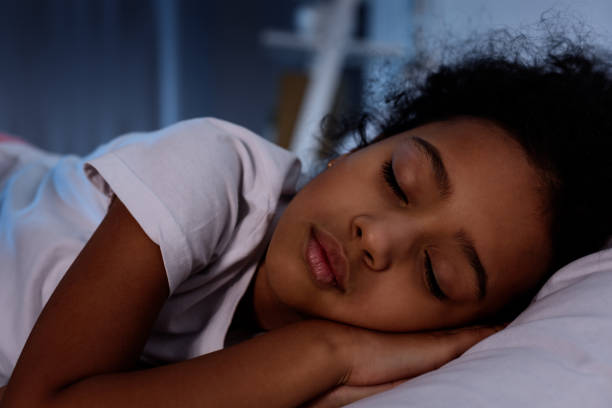 Catching up on regular sleep helps reduce the appearance of dark circles. You need to be comfortable and if getting more pillows will help you, go for it.
Click on the numbers below to see more