Which of these best describes your hair?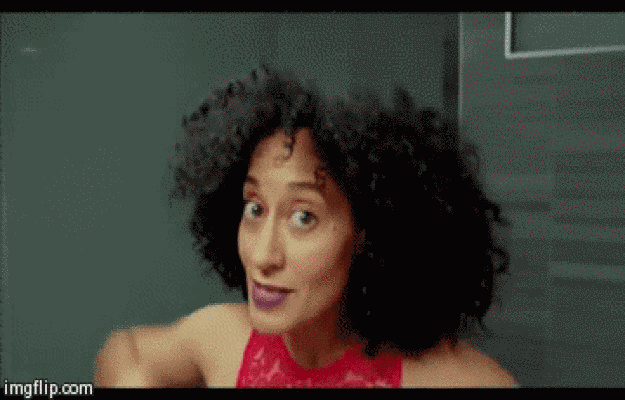 via gifer
What's the most challenging thing about Natural Hair for you?
via BGLH Marketplace
When you are too broke to buy products, what do you do?
via Reapp Ghana
How often do you get braids or weaves done?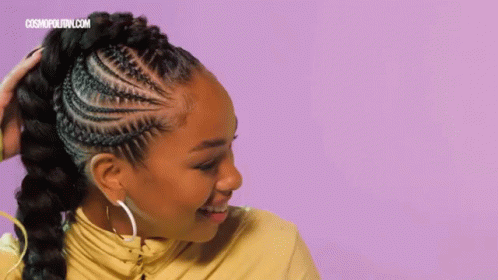 Tenor
Which one have you done before?
What hairstyle are you usually in?
image via Naturallycurly/PHOTO BY BRIO PHOTOGRAPHY
Which of these dominate your Instagram explore feed?
The Natural Hair Goddess
You love your hair and you go out of your way to take care of it which is probably why it's so beautiful! Keep up the good work hun and may the hair growth gods be with you!
"Me dierr I just base" / "I am tired!!!"
You are probably fighting your hair right now and still trying to figure out what works and what doesn't. Just be patient dear, your love-hate relationship will soon blossom to a full-blown love affair with your hair! Read the Kuulpeeps articles on Natural hair tips!
"I cannot kill myself"/ "I'm tired"
You have tried everything you can but still, your hair isn't turning out to become what you expected so you have given up the war with your hair. Don't give up just yet...read about the Natural Hair tips on Kuulpeeps.com and try one last time!