Let's get this straight; omo breakups no be easy she. Well, sometimes it is a relieve to see a relationship that sucks take its last breath, other times it can be very traumatic with collateral damages (Charley some breakups can make you add onga and salt to your gari soakings ). Yes, it can be that tough and handling it, especially when you put your all in the relationship is not easy at all. What was your reaction after your breakup? Here, take a look at some peoples reaction after a breakup. Which one of them were/are you?
The Cry Babies.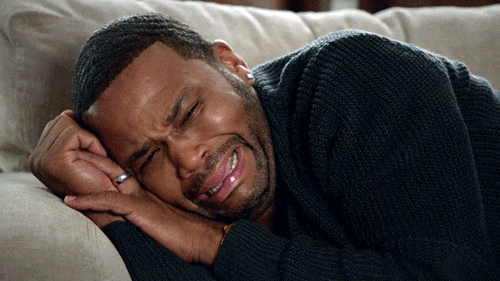 These ones can cry for the whole world if they are given the chance. No jokes. Some even fast alongside hw3, you think it's easy. Well, we know for a fact that it is rational and very okay to cry Charley, it hurts but then it EEZ what it EEZ you just have to let some out. What we don't know is how long you should cry. So cry, but wo su kakra a na w'agyae. We move!
The Overeaters and Nibblers.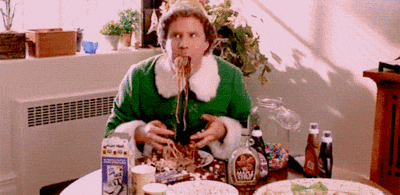 On God, the overeating binges are unstoppable. They can eat anything eatable at any time. From ice cream to eating kenkey and fish at 2 am after shouting herrhhh. Some are selective though, they just eat foods their ex liked (in huge quantities). And for the nibblers, it's just sad. They just can't bring themselves to eat anything! Even if they are gluttons, everything automatically tastes like paper.
Click on the numbers below to read more…………