The IFPI also known as the International Federation of the Phonographic Industry is the organisation that represents the interests of the recording industry worldwide. (Yes, that includes Ghana).
The organisation brings out a report every year concerning music streams sales and more and ranks several albums, countries and artistes based on this.
The report was released on 4th May and, their top ranking artistes, based on accurately measuring the fans' consumption of the artiste's music in all forms including streaming channels, digital and physical album/singles sales include our new music sensation, Billie Eilish, the Korean Pop heroes, BTS and even the really old legends like The Beatles.
From the top, these are the biggest artistes of 2019 based on streams and music sales:
1.Taylor Swift
2. Ed Sheeran
3. Post Malone
4. Billie Eilish
5. Queen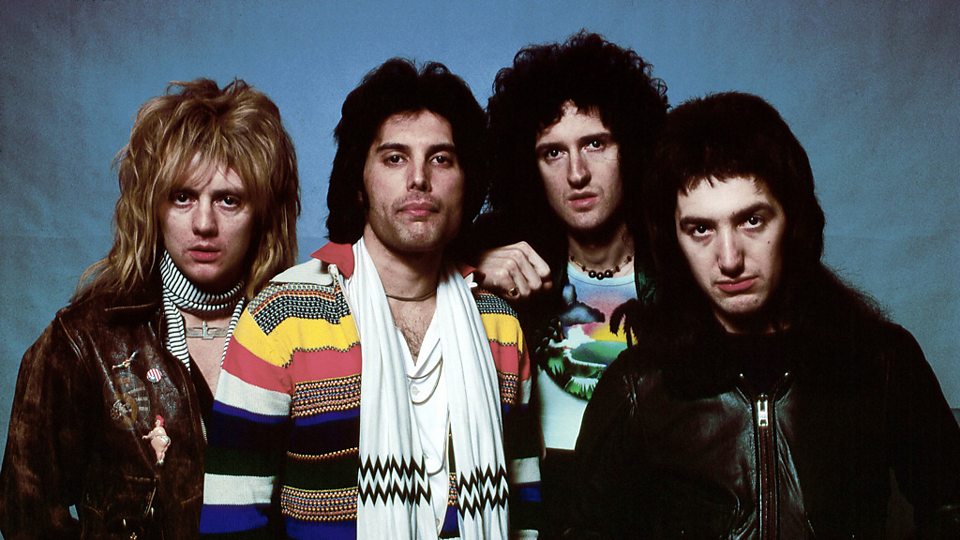 6. Ariana Grande
7. BTS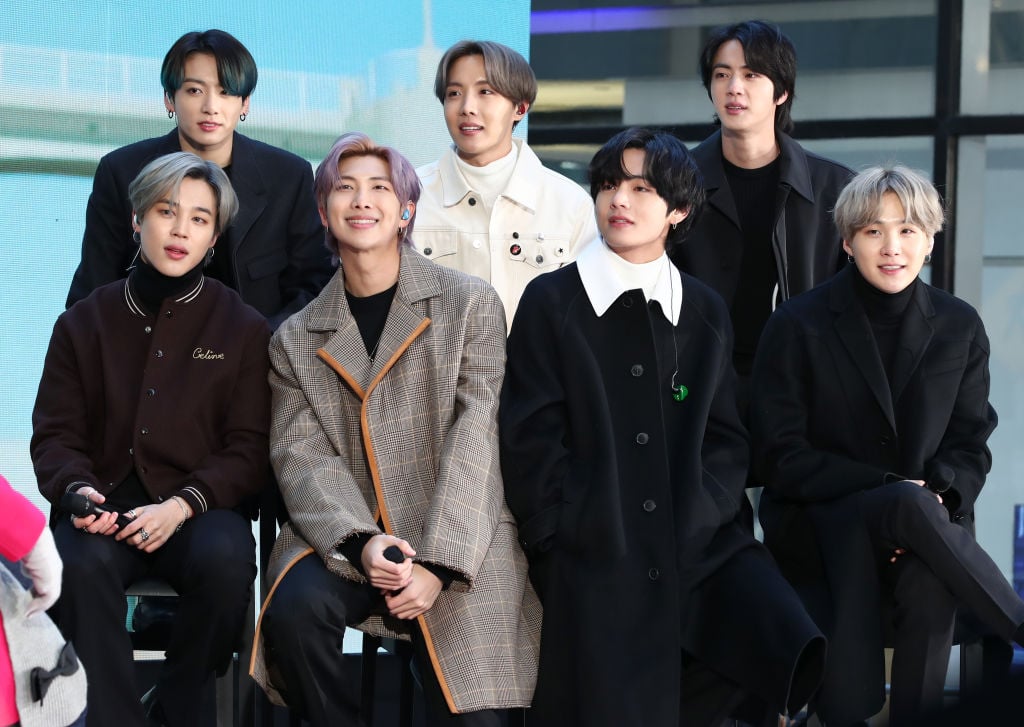 8. Drake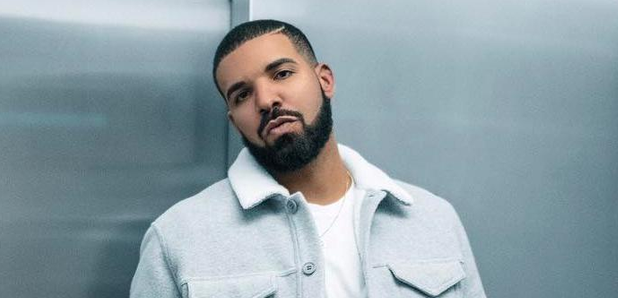 9. Lady Gaga
10. The Beatles