Which of these do you enjoy most?
via Big Bang Theory
You can only choose one to be in your squad
via Instagram
Which talent do you wish you had?
via gifer
Choose one celebrity bestie
via Instagram
In High School, where did you usually sit?
via YouTube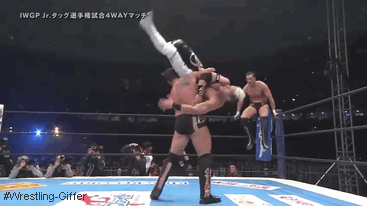 via gifer
Clemento Suarez
You're funny but you are extremely smart as well.
Lilwin
You are just naturally funny. People look at you and they immediately start laughing
Funny Face
You're pretty loud but you are the life of every party!