Thinking about what to do with your hair while you are locked down at home?
Don't worry as we give you a few quick tips to keep your precious hair in order until your next time at the salon.
You can go with cornrows or twist with the natural hair or maybe hold the hair with a band to keep them together without forgetting to moisturize it from time to time.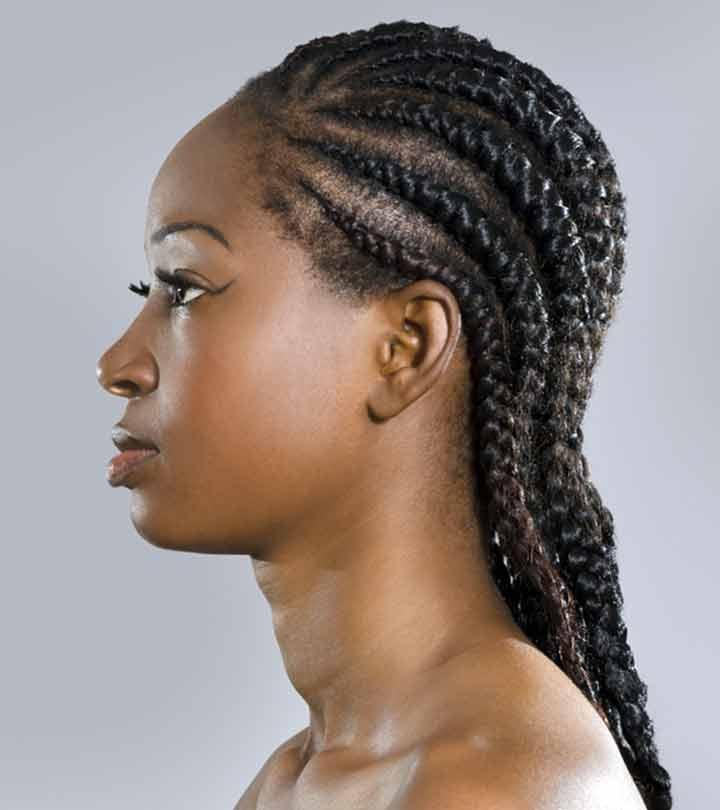 Keeping your hair during this quarantine period doesn't look easy like how it is stated above. Whether permed or natural, you've still got to keep your hair moisturized.
Getting a moisturizer isn't difficult as they come with different brands. But where will one get a moisturizer during this quarantine period? There are a lot of home remedies that come with moisturizing the hair. Using the egg treatment, lemon juice treatment and the baking soda therapy. For a quick effect, mix eggs with yoghurt and apply it on your scalp.
Cleanliness being important, wash your hair from time to time to avoid dandruff and itchy sculp but not frequently as it will help regain your hairs natural body and lustre.
Also, avoid hot water on your hair as it causes your hair to brittle and dry and also strips protective oils from your hair.
Last but not the least,let your hair air-dry instead of using a blow dryer.
And to top it all, Have a good diet of raw fruits and vegetables which is the most effective treatment for hair care. Remember you're what you eat, and what you put into your body will be reflected on your outside.
source: Kuulpeeps.com
Click on the comment box below and leave us your thoughts. Thank you