Shatta Wale's After Da Storm album turned 4 years old yesterday, 29th April 2020. This album is definitely one of the most important projects Shatta dropped because this album was his first major album that caught all of GH's attention after his "Return" to the music industry.
Several songs became all time hits and we picked our favourites off it!
Mahama Paper [Listen]
Honestly, this is biased because it is one of our personal all-time favourite songs from Shatta lol but cmon, Mahama Paper was and still is a jam! It gets you hyped and it's like a modern-day jama song…about money! Who doesn't like money? Tell us!
Kill Dem Wif Prayers [Watch]
This is the type of song you sing to give yourself vim to push through. This song is definitely one of the reasons why his fans adore him because he always, always remembers to drop something they can "go to church" with and this one…definitely one of our favourites.
Baby Chop Kiss [Watch]
One of the biggest and timeless love songs from Shatta Wale. A love song that you can jam to like this? We know he' given us several more but this…this will always hold a special place in our hearts
Hol' It [Listen]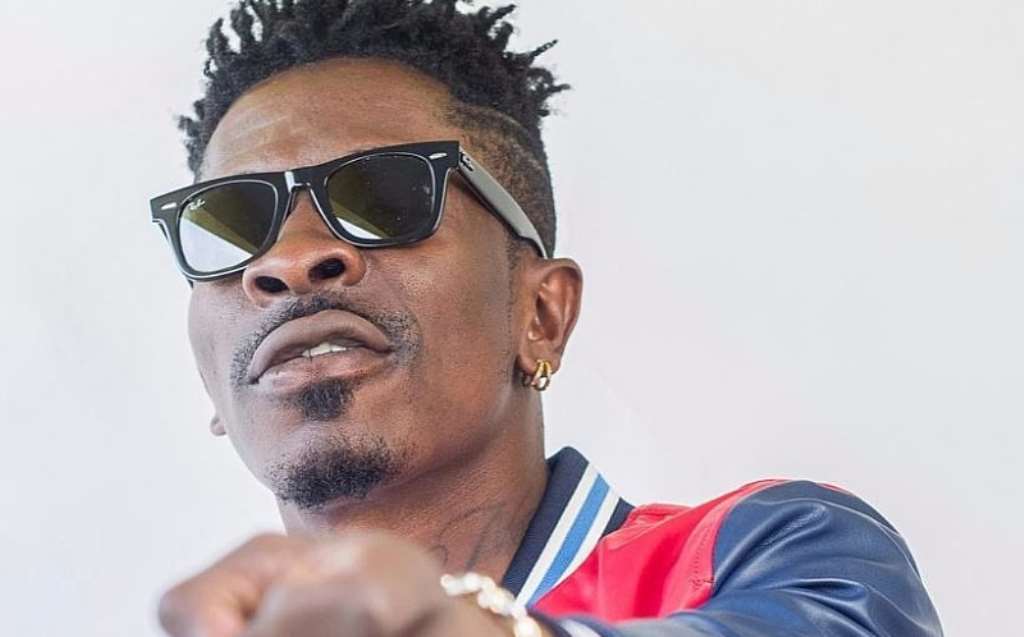 Remember how this song was played EVERYWHERE you went??? Yes, because it is a jam lol. It's lowkey emotional and if you haven't noticed, Shatta knows how to switch his voice to fit his emotion and Hol' It is not a bad love song at all!!!
Bie Gya [Watch]
Why do so many people like this song? Because it has a sexual meaning to it and don't we all like a song with some double entendre? It's definitely why the song hit and of course, the jam factor.
The After The Storm album has 22 songs and is still available on all streaming platforms and looking back, Shatta has done a great job for himself, giving us even more songs and projects since then and maintaining relevance and consistency.
source: kuulpeeps.com
Click on the comment box below and leave us your thoughts. Thank you