King Promise is hands down one of the best male singers in Ghana making mainstream music. He's making music everyone loves and his voice is definitely captivating.
He dropped a 'remix' to Cina Soul's Ojorley and who knew that an already great song could sound better? King Promise's addition to the song left us hungry for more because it wasn't enough really. (Just a few minutes of that delicious voice? Really King Promise??)
Listening to him reminded us of how talented he is and naturally, we started thinking of all the songs he's been on that stood out for us because his voice (which is always good by the way) shone a little bit more than usual.
The Ojorley remix will definitely be our Number 2 but number one will always be…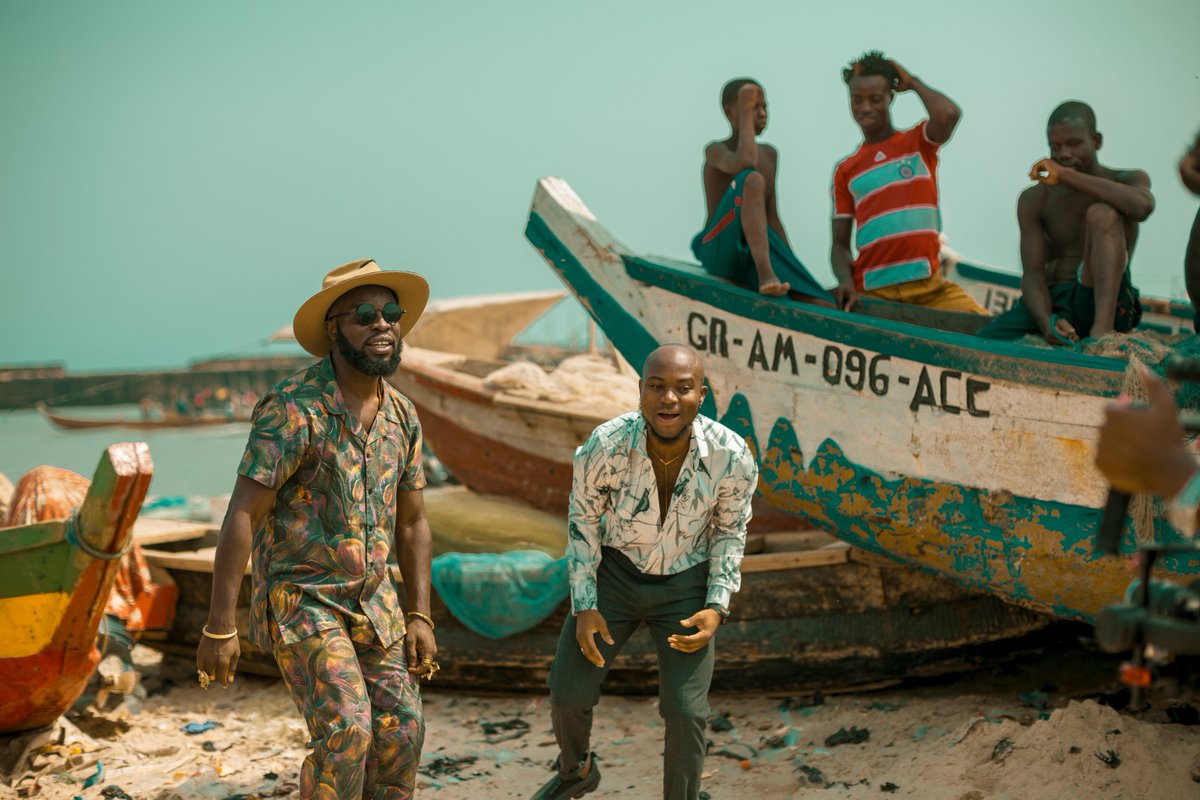 Any time we hear this song, the reaction is always the same because how the hell is one guy this talented? His vocals on this song are hands down the BEST we have heard so far and if we never ever paid attention to his music, this caught our attention really hard because King Promise on Me Ne Woa is the most PERFECT thing EVER.
King Promise made Anadwo… Anadwo if you get what we mean. He's the reason the song is such a beautiful one and yes, Sarkodie made the right choice in picking a feature for this love song. His smooth voice screaming "aajei" is just something we never ever knew we needed to drool over.
Clearly King Promise was made for highlife infused music. He sounded so smooth on this song and we are so proud he didn't embarrass himself on a song with the highlife legend, Kojo Antwi. The two were such a perfect fit and we love listening to it over and over again because their voices make the song too solid!!
King Promise snapped with his RnB voice on this song. Yes, we are partial to him singing in english but there's something special about his voice here and that, couple with Omar Sterling's laid back verses make this song quite relaxing.
King Promise is a great vacalist. He's blessed with a super sweet voice and this doesn't mean his other songs aren't great. Selfish, Abena and CCTV are three other songs he gave off his best on too and as people who love listening to great music, we cannot wait for him to drop another song that will make us go…
Herhhh! King Promise's voice!!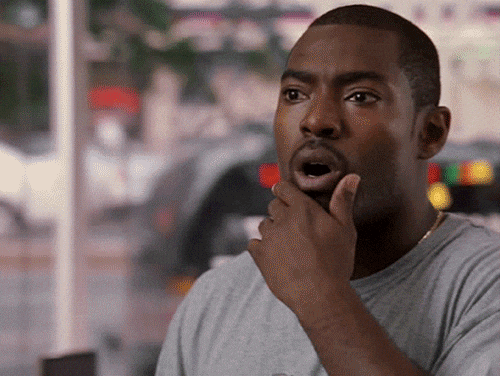 See Also: 5-very-important-questions-every-girl-wants-to-ask-king-promise
source: kuulpeeps.com
Click on the comment box below and leave us your thoughts. Thank you