What is a group of cats called?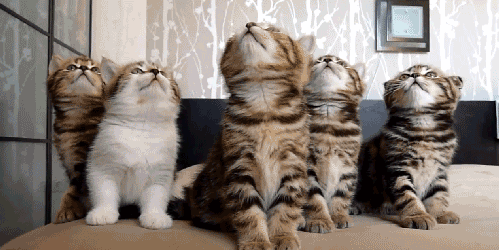 via PBH2
What is the chemical symbol for table salt?
via Giphy
Sodium chloride (also known as salt ), is an ionic compound of sodium and chloride ions.
An animal that lives part of its life on land and part in water is known as what?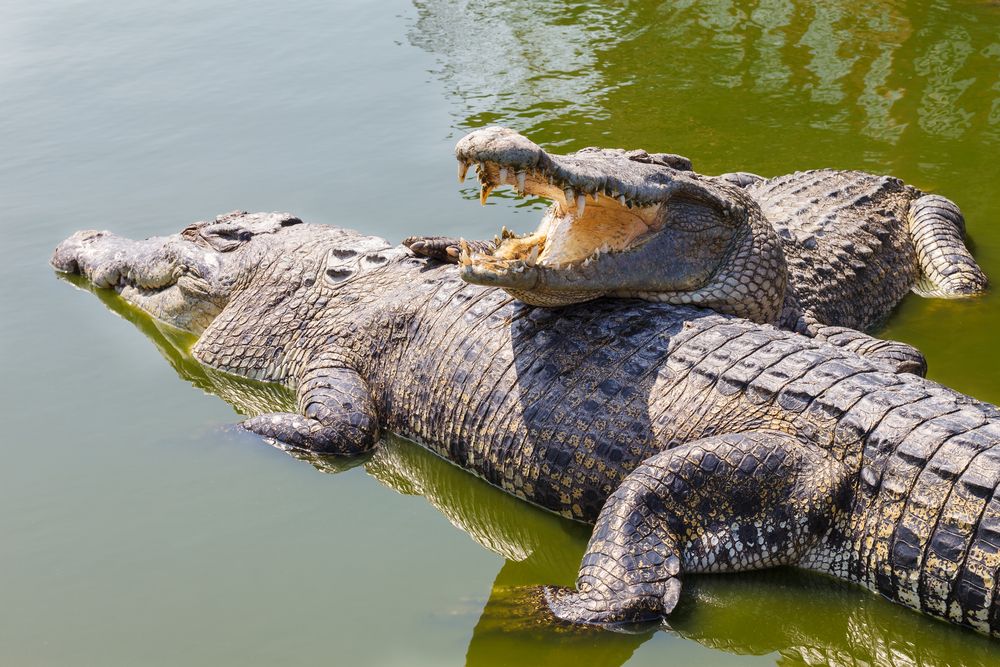 via Livescience.com
What is the medical term for bad breath?
via Giphy
Halitosis is a condition in which a person emanates an unattractive odour from their mouth. (via listerine.com)
What is the world's largest Ocean?
via Pinterest
The Olfactory nerves affect what sense of the brain?
Pinterest
What is a group of Jellyfish called?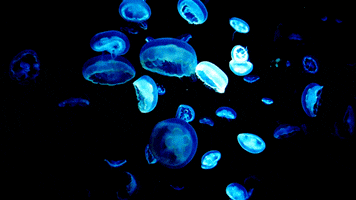 giphy
How many bones are in a Giraffe's neck?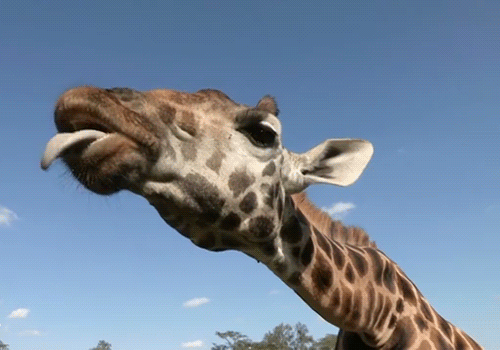 Giphy
Just like humans, giraffes have seven neck vertebrae but for them, each one can be over 10 inches (25.4 centimetres) long!
Impressive!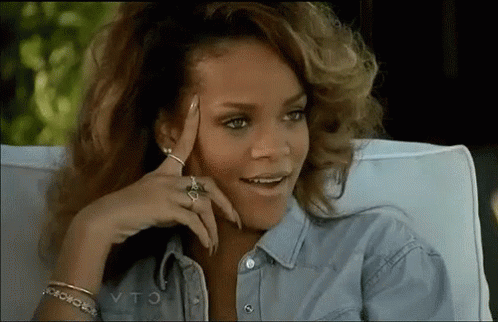 We didn't think you'd be able to get here! Well done!
We knew this was coming
We aren't impressed... go read a book!